November 2009 News Archive (Page 65)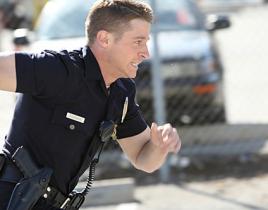 Southland has been resurrected. Following a shocking cancellation by NBC - prior to its second season hitting the air - the series has been picked up by TN...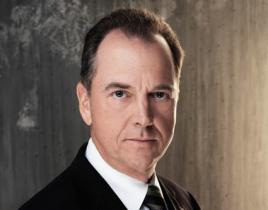 If Tony Almeida can return, anything is possible… A Fox press release has confirmed that Gregory Itzin will be reprising the role of villainous Pres...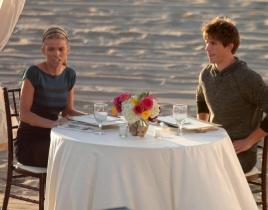 On 90210 these days, Naomi is dating a college hunk. Liam, meanwhile, is poisted to romance new surfer chick Ivy. But previous show spoilers have hinted at...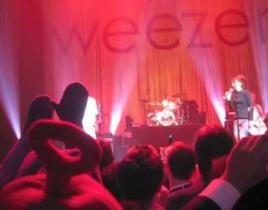 Gossip Girl actress Leighton Meester is also an aspiring singer, as we know. To that end, the good girl gone bad joined Weezer on stage during their Hallow...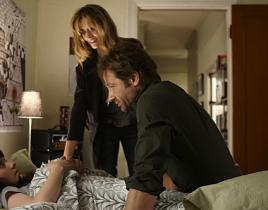 Karen is back in LA and she's kicking ass and taking names! Boy, does she have Hank's number - but, she's not too concerned with his sexual exploits ...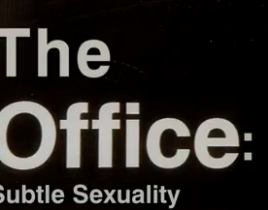 Typically when shows tease "web exclusive" content, it's quite forgettable. This recent effort created by four members of the cast of The Office, however, ...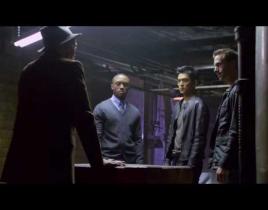 On the next episode of FlashForward, the FBI tries to take a few steps closer to one major clue from Mark's board. Mark, Demetri and Al investigate the Blu...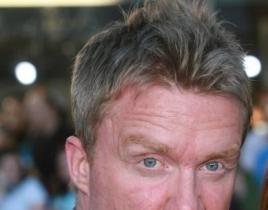 Community has often, hilariously compared itself to The Breakfast Club. Now, in an inspired bit of casting, one of the stars from that iconic film will gue...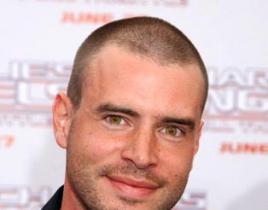 Scott Foley will be the next actor to romance Courteney Cox's character on Cougar Town. The actor has signed on to appear on at least three episodes of the...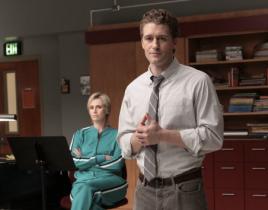 These days, news regarding Glee music is as popular as the show itself. The Fox comedy's soundtrack hits stores this week, while Matthew Morrison (Will Sch...