November 2009 News Archive (Page 64)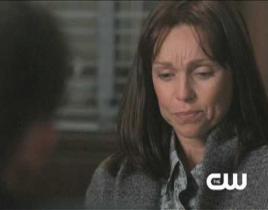 Ready for a unique episode of Supernatural? On Thursday's new installment, titled "Changing Channels," Dean and Sam are trapped in a series of actual TV sh...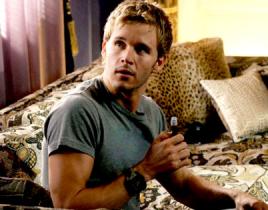 Considering its wealth of gay and bisexual characters, True Blood has often appealed to LGBT audiences. With that in mind, The Advocate - an online newspap...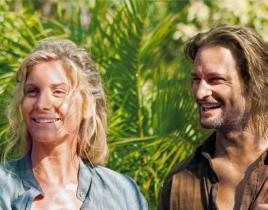 Starting tomorrow night, Elizabeth Mitchell will anchor V, a wildly-anticipated new drama on ABC. But Lost fans that have been mournig the death of Mitchel...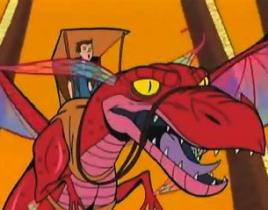 This week's episode of The Venture Bros. had slightly more back story than last week's, but was still an episode presented purely for entertainment. So far...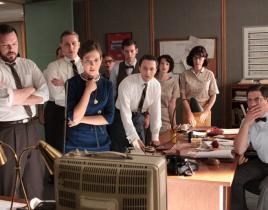 As soon as it became clear that the third season of Mad Men was based in 1963, fans have been curious about how the show would handle the JFK assassination...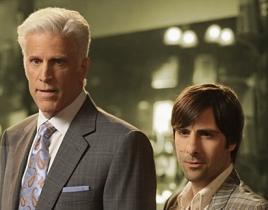 When Ray realizes that the lesbian couple he has been helping get pregnant disappear, he enlists the help of Jonathan to crack the missing couple case. So ...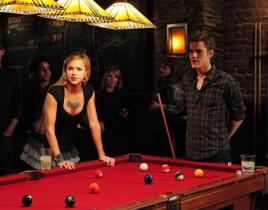 Elena is having enough trouble these days with the fact that the guy she loves is a vampire. That would be enough to permanently damage any relationship. B...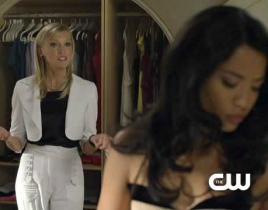 Following a week off, Melrose Place returns tomorrow night with an episode titled "Gower." As viewers can find out in the clips below, a pair of major even...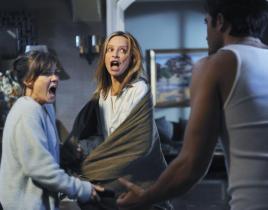 As we've been reporting in our Brothers & Sisters spoilers section for weeks now, Tommy Walker (Balthazar Getty) returned to SoCal last night, and cert...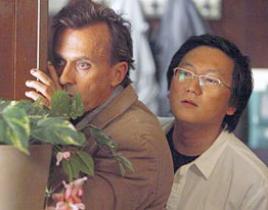 Prior to season four of Heroes, Masi Oka said his character of Hiro would never time travel again. This statement has been met with derision by critics and...