November 2009 News Archive (Page 63)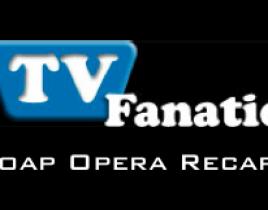 Welcome to TV Fanatic and our recaps of all the hot and steamy daytime drama on this first day of November. The first day of November with soap operas, any...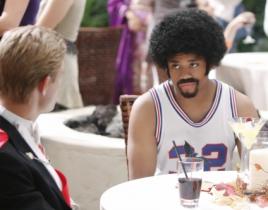 Annie has been headed for disaster since the first season finale of 90210. But might she soon be joined by her brother? In an interview with E! News, when ...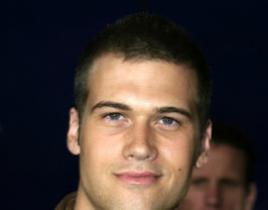 It's official: Nick Zano is moving in to Melrose Place. The actor, most recently seen on Cougar Town, will portray a doctor at the hospital at which Lauren...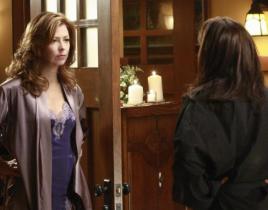 Viewers may claim to hate the Yankees, but they certainly tune in for their World Series games. Here's a look at last night's ratings rundown… 8 p.m...
Chuck and Blair may have gotten back on track last week on Gossip Girl, but she and Serena had yet another falling out. The battle lines are clearly drawn....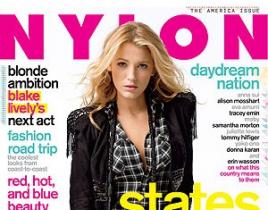 In real life, Blake Lively may not be very similar to Upper East Side vixen Serena van der Woodsen. Well, except for her Gossip Girl alter ego's style. &ld...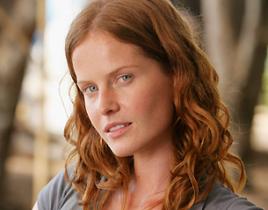 Pencil in another returning character for season six of Lost. Despite the apparent death of anthropologist Charlotte Lewis this spring, sources confirm tha...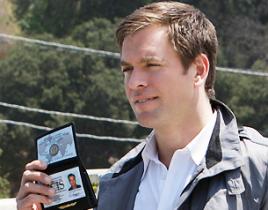 There's no "i" in NCIS. Oh, wait, there is. While TV's #1 show features a talented cast from top to bottom, Michael Weatherly has probably shined the most ...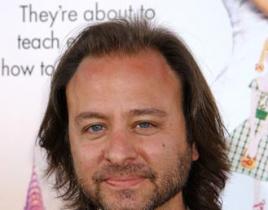 Fisher Stevens is moving in to Ugly Betty. Literally! The actor - most recently known for his run as George Minkowski on Lost; but forever known for his ro...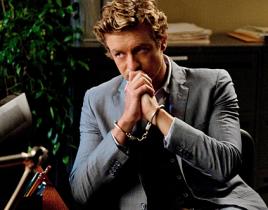 The Mentalist airs a new episode this Thursday night. While this may be good news for viewers, it won't be for Patrick Jane. He actually gets sent to priso...