November 2009 News Archive (Page 62)
Yawn. Is this season of Dancing with the Stars over yet? It's actually gettting close, as two more couples will go home tonight. Following last night's per...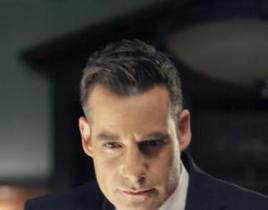 As previously reported, Heroes is killing off a major character this season. Stop reading now if you don't want to find out this individual's identity. Mul...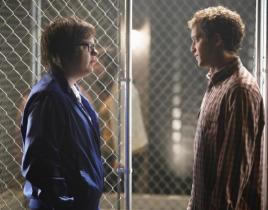 The mid-season finale is here! In the final episode, called "Friend or Foe," some relationships were mended and some were potentially destroyed fore...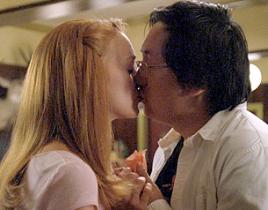 It was billed as one of the most significant episodes of the season. Did "Once Upon A Time In Texas" live up to the hype? As always, we'll recap and review...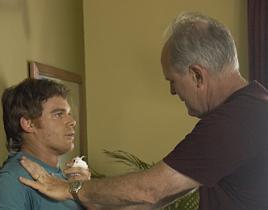 Dexter, meet Trinity. Trinity, Kyle Butler. Our favorite serial killer befriended Arthur Mitchell (aka The Trinity Killer) this week, disguising himself as...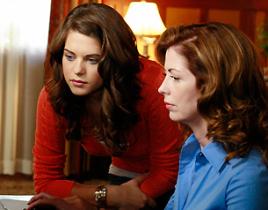 After losing Mike to Susan, Katherine Mayfair has been losing it little by little on Desperate Housewives. Perhaps Dana Delaney's character could use some ...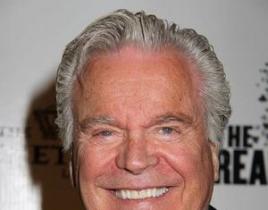 Earlier today, Michael Weatherly spoke on his beloved NCIS character of Tony. Now, following a CBS casting announcement, the actor probably has a lot more ...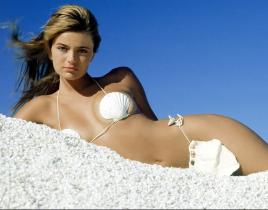 This doesn't exactly top the news that James Franco will appear on General Hospital, but it's cool news nevertheless. As first reported by Entertainment We...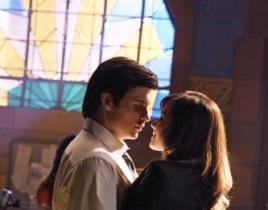 It's a simple, yet pressing question: Will Clark Kent finally become Superman this season on Smallvile? A fan of The CW series posed this question to TV Gu...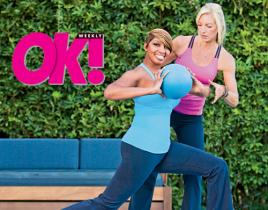 NeNe Leakes is getting herself into shape. Not mentally, come on. The Real Housewife of Atlanta is still a bit unstable. But she's featured in a new OK! We...