November 2009 News Archive (Page 6)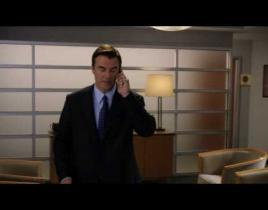 On the day before Thanksgiving, allow us to give thanks to The Good Wife. The Julianna Margulies-led drama isn't chock full of suspense or dense with mytho...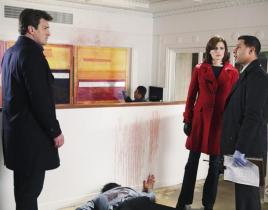 Will Castle and Beckett ever get together? It's the question foremost on the minds of most Castle viewers. In an interview with TV Guide this week, series ...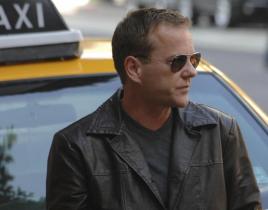 24 returns to Fox on January 17. As most fans of the series know by now, the action shifts to New York City for a new day of drama, suspenseful and cries f...
Because we know you secretly want to know (at least nine of you do), below are links to recaps of last night's episodes of MTV's guiltiest fake reality TV ...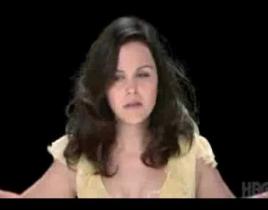 The fourth season of Big Love premieres on January 10. While the following promo doesn't reveal any significant show spoilers, it's still enough to get us ...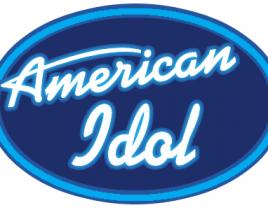 This headline pretty much says it all, but go ahead and set your DVR, American Idol fans: The most popular show on TV returns for a ninth season on Tuesday...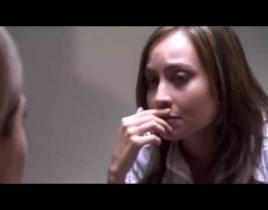 Maybe they should call him the Quartet Killer? On this week's new episode of Dexter - which follows one of the best hours in the show's history - Dexter di...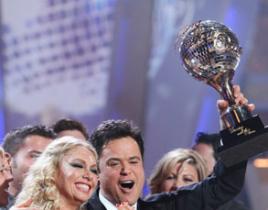 The ninth season of Dancing with the Stars was a complete bore, but at least viewers could take comfort in one fact: Mya would be named a deserving champio...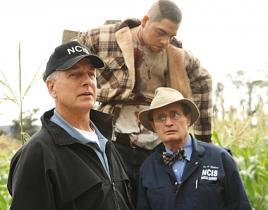 If the goal of last night's episode of NCIS, "Child's Play," was to show the softer side of Gibbs, it only partially worked. If we were supposed to believe...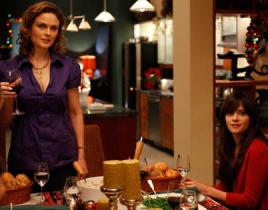 Christmas will come early for Bones fans this year. On December 10, Booth and Brennan investigate the case of a man in a Santa Claus costume that was blown...