November 2009 News Archive (Page 58)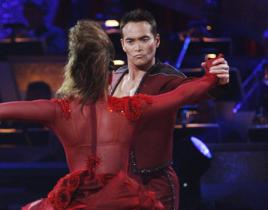 The worst season of Dancing with the Stars is down to five contestants. Finally, following weeks of poor performances, Michael Irvin and Mark Dacascos were...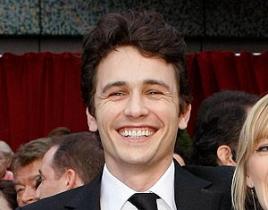 James Franco will soon have all possible fan bases covered. The movie star shocked followers a few weeks ago when he signed on for a multiple-episode arc o...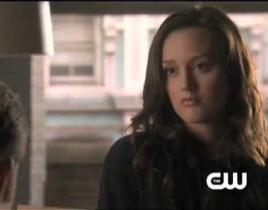 Below are a couple of sneak peeks from "They Shoot Humphreys, Don't They?" While they're not threesome-related or as steamy as that second promo, they do g...
It took longer than it should have, but Dancing with the Stars sent its two least talented contestants home last night. No offense, Michael Irvin and Mark ...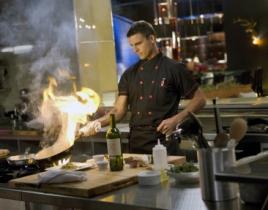 Paging Heather Locklear: can you get to Melrose Place even earlier than November 17? The show really needs you. Last night's episode, "Gower," highlighted ...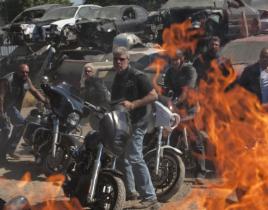 If the rift between Jax and Clay reached a boiling point last week, it became a full-fledged inferno this week. Or, at least that's the way Jax sees is as ...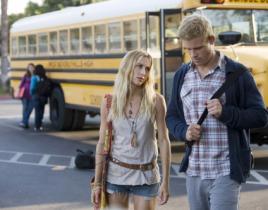 Samantha Ronson was a surprising guest star, but was she an effective one? Adrianna made another plea for Navid's affection, but this seems to be the end o...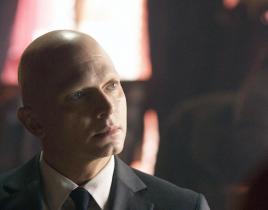 Fringe viewers won't just learn more about The Observer as season two moves ahead; they'll meet multiple Observers! What else can fans expect in this depar...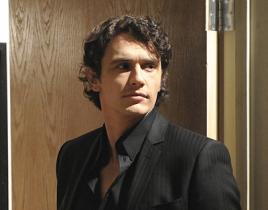 We still can't believe it, but James Franco really is coming aboard General Hospital for a series of episodes. While little is known about the actor's role...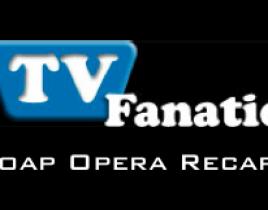 Welcome to TV Fanatic's recaps of all the hottest daytime drama on this Election Day. No voting here, just steaminess. Click to find out what happened on a...