November 2009 News Archive (Page 3)
Happy Monday, Upper East Siders. We hope you had a nice Thanksgiving. Now as a special, post-holiday treat, you get to watch a Gossip Girl Thanksgiving ton...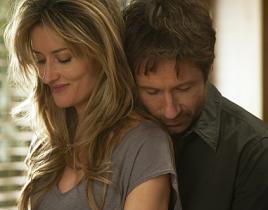 The last few episodes of Californication have been picking up some steam, but the most recent one, titled "Dogtown," really stalled. The series didn...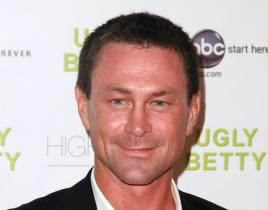 According to various True Blood spoilers, season three will feature werewolves, more information on Sam's family and a look at Bill's first wife. As first ...
After a couple days off to celebrate Thanksgiving, all seven major soap operas return with five new episodes next week. A major band performs on one of TV'...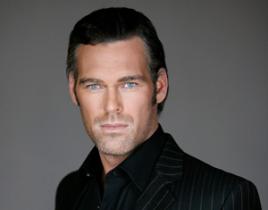 Let's take an early look at the week ahead on As the World Turns… Brad asks for Henry's help in getting rid of Simon. Craig and Carly make out. Dust...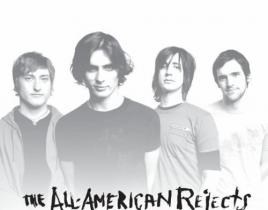 A major band's performance highlights the week ahead on One Life to Live… David tells Kevin about Bo and Nora's secret romance. Dorian is swor...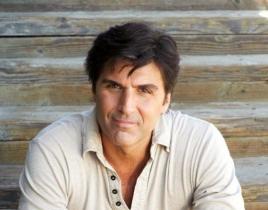 As we head into the winter season, here's what fans can expect next week on All My Children… David (Vincent Irizarry, pictured) is crushed when he r...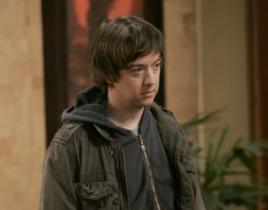 Without giving away too much away, here's a look at the developments expected over the next few days on General Hospital… Jason, Sam and Spinelli (B...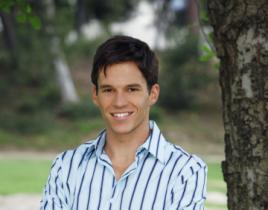 Over the next few episodes, fans can expect the following developments on Days of Our Lives… Nicole's mother, Fay, arrives. Ari admits to her sister...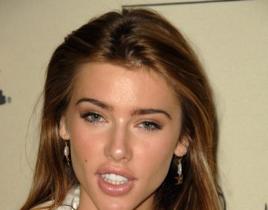 Over the next five weekdays, on The Bold and the Beautiful… Taylor's blind date doesn't go well. Steffy (Jacqueline MacInnes Wood, pictured) gives K...