November 2009 News Archive (Page 2)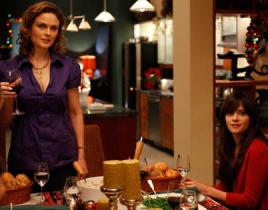 On this week's all-new episode of Bones, our favorite TV duo is called in to investigate the death of a competitive gamer. Elsewhere, Fisher bonds with Hod...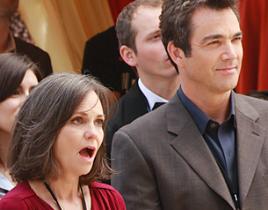 Life could be worse for Jon Tenney. The actor is currently enjoying a recurring role on Brothers & Sisters, romancing Sally Field's Nora. On December 7...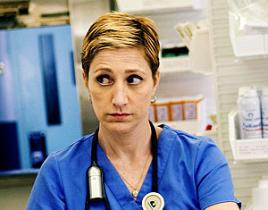 HBO has not announced a premiere date yet for season two of Nurse Jackie, but the network has revealed a trio of tidbits regarding the series: It returns t...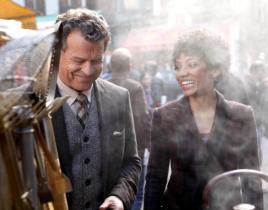 On this week's new episode of Fringe - the second-to-last installment of 2010 - the team investigates dead bodies discovered with creatures attached to the...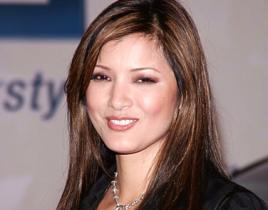 The Vampire Diaries doesn't return with new episodes until January 14. But at least The CW hit is giving fans a lot of casting news to discuss in the meant...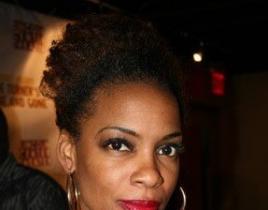 RIP, Sam Bosco. Terry Kinney's character was killed off The Mentalist two weeks; but the CBS drama is wasting no time in finding a new character to come on...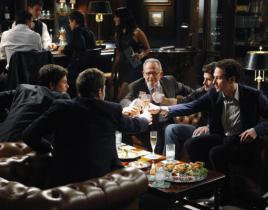 Unlike some episodes of Brothers & Sisters, there were just two main stories last night (not 5-6), with all of the characters all involved in them one ...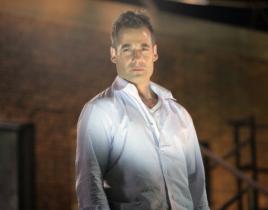 Warning: The following article contains a vital piece of information about tonight's new episode of Heroes. Of course, there are few fans unaware that Nath...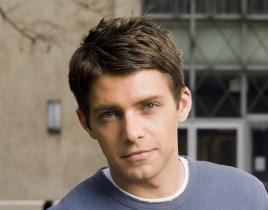 Jules can't get all the action on Cougar Town. According to The Hollywood Reporter, Ryan Devlin has landed a recurring role on the ABC sitcom. The actor - ...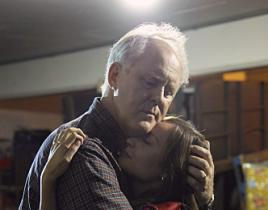 There was a race against the clock this week on Dexter, as a young boy was abducted and Dexter used every means necessary to track him down. Just two weeks...