November 2009 News Archive (Page 16)
The "Holidaze" has come and gone. Tonight's episode, an all-encompassing holiday bonanza, was the final episode of 2009. Are you pleased with how things we...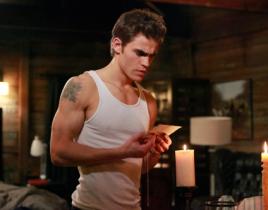 A new vampire in town. A likely werewolf revealed. And red hot sex between two main characters. No wonder this episode was titled "The Turning Point," as T...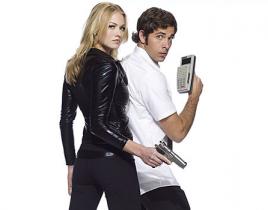 First, Lost. Now, Chuck. Within hours of ABC revealing that its mysterious drama will premiere its final season on February 2, NBC has made headlines of it...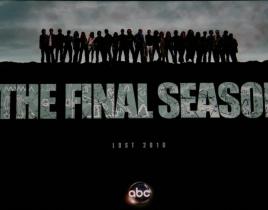 Ready to get both excited and depressed, Lost fans? The countdown to the show's final season is on: ABC has announced that Lost will premiere on Tuesday, F...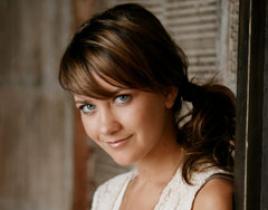 After three years on As the World Turns, Meredith Hagner is leaving the role of Liberty Ciccone behind. The actress will tape her final scene in December. ...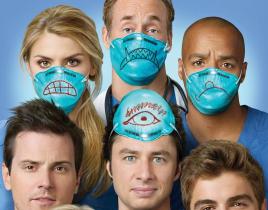 Forget Hanukah, Christmas or New Year's Eve. The most exciting event in Decemer takes place on the first of the month. That's when Scrubs returns for its n...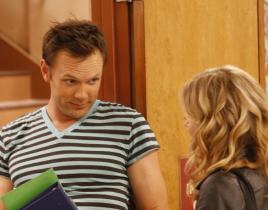 Patrick Dempsey might have a great head of hair, but Joel McHale has a message his fellow TV star: You don't have Lauren Stamille! Stamille played Derek's ...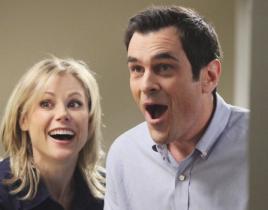 CBS came out on top of last night's ratings game. Here's a rundown of shows and their numbers… 8 p.m.Mercy: 7.8 millionThe New Adventures of Old Chr...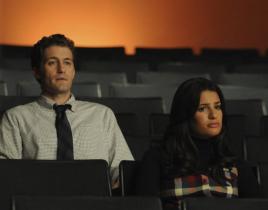 As Glee sings and jokes its way to its first season halfway point, viewers are in for a lot more than heartfelt ballads and catchy group music. On the Dece...
Tonight's Grey's Anatomy, "Holidaze," is the last new episode until January. While that's sad for us, at least there's plenty going on tonight, with blasts...