November 2009 News Archive (Page 15)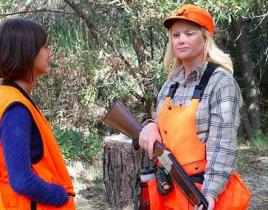 Last night during "Hunting Trip", Leslie Knope proved what she's set out to do throughout Parks and Recreation: she's just one of the guys. When Ron ...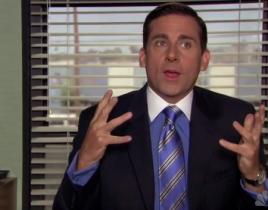 What appears to be a long-running plot line on The Office this season is quickly becoming worse and worse - for Dunder-Mifflin, not us. In last night's "Sh...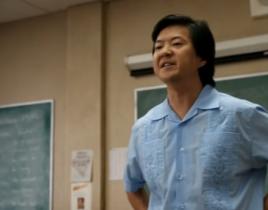 We're gonna come out and say it. We love Community but we dislike Senor Chang the most of the entire Community cast. That's a shame because Ken...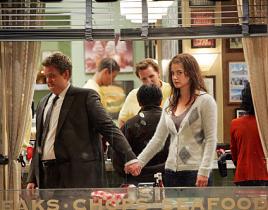 As we discussed in our "Rough Patch" Round Table, some fans felt How I Met Your Mother's decision to bring the Barney-Robin love story to an end was ...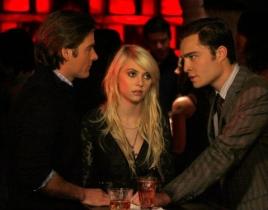 Welcome, Gossip Girl fanatics, to the 78th week of the Gossip Girl Insider Caption Contest, our Friday tradition and one of our favorite features! This wee...
Last night's 30 Rock, "Sun Tea," showed us that Liz may actually be growing up a bit, saving some of her Dealbreakers money and - gasp! - buying a place of...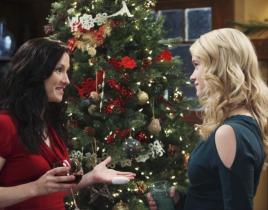 Grey's Anatomy attempted to cram all the holidays into one episode last night, and while there were the predictable high points, there was also plenty that...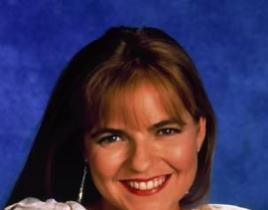 Due to Thanksgiving, there are only three new episodes of The Young and the Restless next week. The following developments take place on them… Nick ...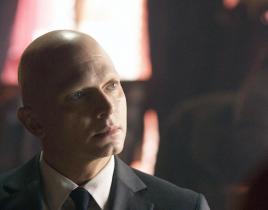 The long-awaited return of The Observer did not disappoint, as the bullet-headed watcher showed up with several other observers in tow. Including one who h...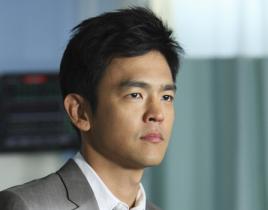 ABC must have been playing a joke on FlashForward viewers this week. Follow along… The show has often been compared to Lost. That drama aired an inf...