November 2009 News Archive (Page 14)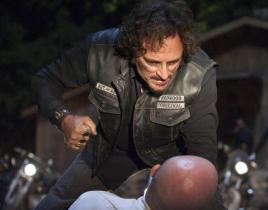 There are only two episodes remaining on this incredible season of Sons of Anarchy. What goes down on Tuesday's installment, "The Culling?" Find out below,...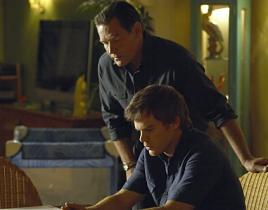 There must be something about blood that attracts actor James Remar. He's currently seen on Dexter (below), dispensing advice to his murderous son. Now, Re...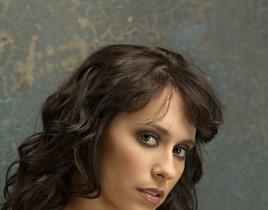 Melinda's personal life is the main focus on this week's episode, "Lost in the Shadows". Aiden has the ability not only to see and speak to ghosts, but als...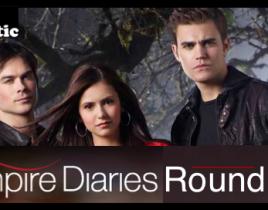 Every week, The Vampire Diaries gets better and better. Certain mysteries are solved, new ones are presented, and we grow more and more addicted to these v...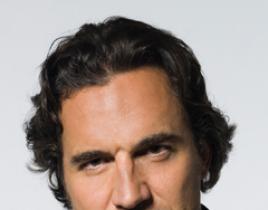 It's a holiday week, so just three new episodes of All My Children air over the next few weekdays. These developments will take place during them… A...
Welcome to the Grey's Anatomy Insider Caption Contest - the 185th consecutive edition! This week's winner is April_J. Congratulations! The winning entry no...
Thanksgiving, Christmas and New Year's have come and gone. Well, at least on Grey's Anatomy. In an episode jam-packed with holiday fun - and blues - we lea...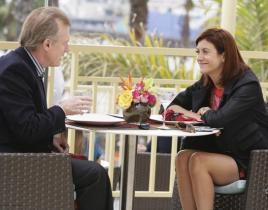 Private Practice was in vintage form last night after the car-trapping drama of last week. Family drama, deep-rooted issues, old characters and tear-jerkin...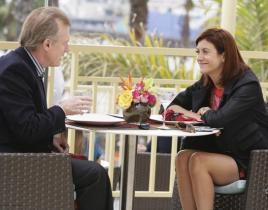 After an episode last week that felt a little over-dramatic and hokey at times, Private Practice returned to form last night. Also returning? The Captain. ...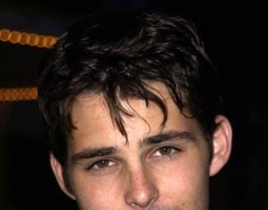 There are only three new episodes of General Hospital next week. But the show jams a lot of action into each one… Matt (Jason Cook, pictured) hits i...