November 2009 News Archive (Page 13)
We love Thanksgiving, except for this fact: the holiday means only three new episodes of Days of Our Lives will air this week. The following takes place du...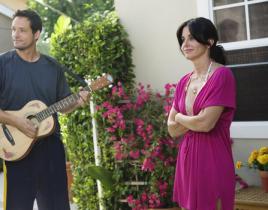 Due to a "private family matter," production has been halted on Cougar Town. While an ABC spokesperson would not reveal anything about Courteney Cox's pers...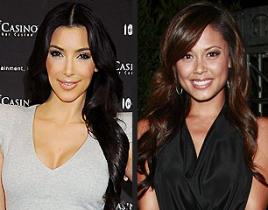 On December 16, Kim Kardashian and Vanessa Minnillo will guest star on an episode of CSI: NY. Calls to CBS, asking what the heck the network is thinking, w...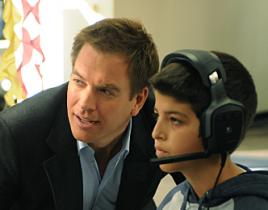 Looks like Thanksgiving plans are put on hold this week at NCIS. The team investigates the horrific death of a Marine, and their efforts to crack the case ...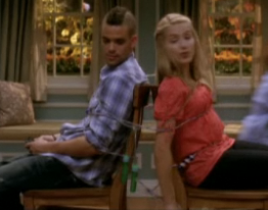 Many of our favorite shows are repeats this week, but we're hoping Glee makes up for their absence with its latest episode. Below is a clip from "Hairograp...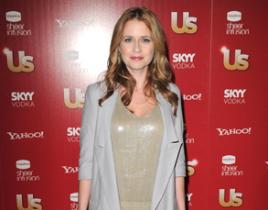 This weekend at Us Weekly's Hot in Hollywood party, The Office star Jenna Fischer dished a little on what she calls the "new Jim and Pam," and their future...
The next new episode of Gossip Girl, "The Treasure of Serena Madre," airs Monday, November 30, with a repeat tomorrow. But we've still got four peeks at th...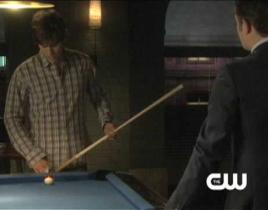 Below are sneak previews of "Treasure of Serena Madre," the next new episode of Gossip Girl. It airs Monday, November 30, with a repeat this coming week. A...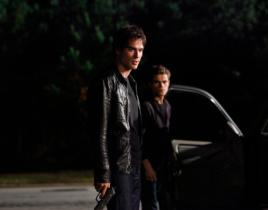 This week's episode of The Vampire Diaries really did mark a turning point for many characters, with great music adding to the exciting developments throug...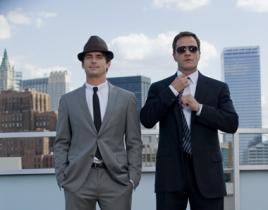 We finally get to see and hear Kate interact with Neal - and it definitely made this episode worth it. Surprisingly enough, there are more clues to what sh...