November 2009 News Archive (Page 10)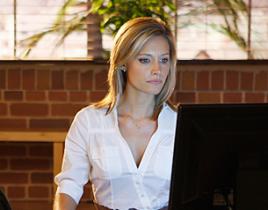 Private Practice is about to get a whole lot McSteamier. As you probably know by now if you're a fan of the ABC Grey's Anatomy spinoff, somebody from that ...
Unfortunately, there's no new Gossip Girl this week. The next new episode, "Treasure of Serena Madre," airs Monday, November 30 (here are some sneak previe...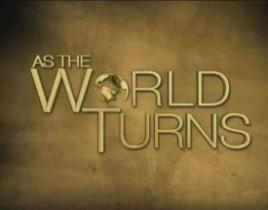 A major writing shake-up has gone down on All My Children. The somewhat controversial reign of Charles Pratt, Jr., which began in June 2008,is over. He's b...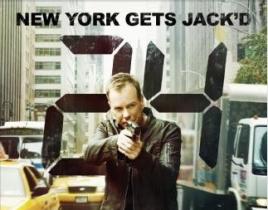 They say that New York is the city that never sleeps. Well, we're anxious to see what happens when the Big Apple meets the CTU agent that never sleeps! Ind...
Welcome to Grey's Anatomy Insider Round Table discussion! Below, our panelists break down some of the burning questions we're left with after last week's e...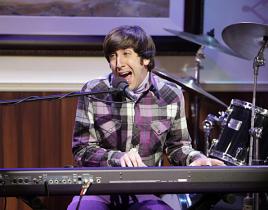 Tonight is the infamous episode in which the gorgeous Battlestar Galactica alum Katee Sackhoff guest stars on The Big Bang Theory. Unfortunately for ...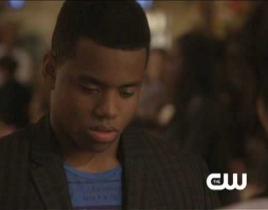 As fans head home for Thanksgiving this week, 90210 will take a break. But soon after viewers fill up on turkey, the show returns on December 1 with an epi...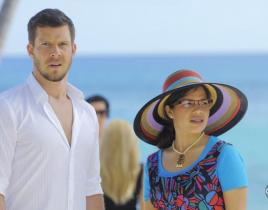 If this really is Ugly Betty's final season, the ABC hit is going out with a bang. Or at least a few rays of sunshine. On the show's next new episode, airi...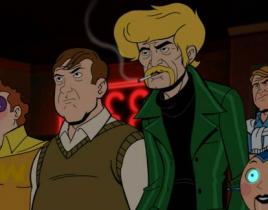 This week's episode of The Venture Bros. was the closest thing we could ever describe as a star-studded aventure for this amazing show on Adult Swim. The e...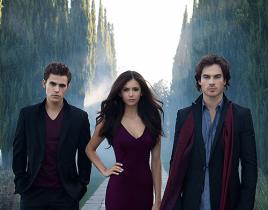 When The Vampires Diaries concluded its November 19 episode, Damon was thwarted, Stefan was heartbroken and Elena was stalked by a shadowy figure. What wil...