November 2009 News Archive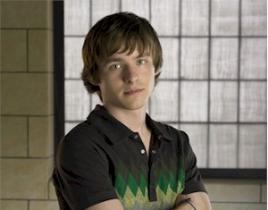 True Blood casting news continues to break by the day. We recently reported that Grant Bowler had landed a recurring role on the HBO hit. He'll play Coot, ...
The 11th episode of Season 3 just aired, featuring more Thanksgiving drama on the UES than even we saw coming - and it's our job to see it coming! Did you ...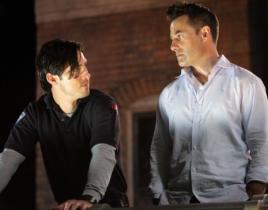 RIP, Nathan. While fans eulogize Nathan Petrelli in our Heroes forum, we're asking readers to chime in with their thoughts on this week's episode. The main...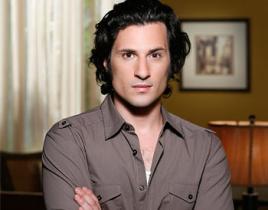 Phew. Now, Navid will have more time to dedicate toward helping Adrianna with her drug problem. The character will soon be receiving some assistance at The...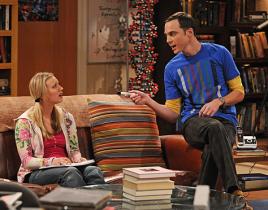 Unfortunately there won't be a new episode of The Big Bang Theory on tonight and merely a repeat of the season three premiere, "The Electric Can Opener Flu...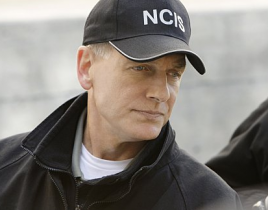 There's no new episode this week, but we do have a Christmas to look forward to on NCIS come December 15. Might Leroy Jethro Gibbs hang up his mistletoe th...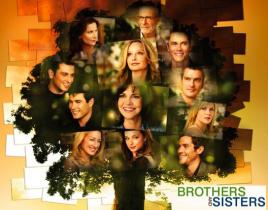 As we noted earlier in our review of "Pregnant Pause," Brothers & Sisters is building up to the Rebecca-Justin nuptials with a series of potentially da...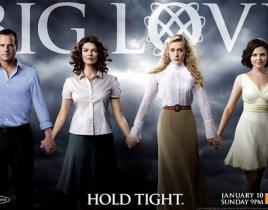 The official fourth season poster for Big Love serves as a warning to fans of this series and the wives of Bill Henrickson. Based on a few spoilers and quo...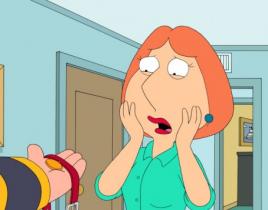 On this week's Family Guy, after accidentally running over a dog and discovering no one cared, Brian set out to prove that an animal's life was just as imp...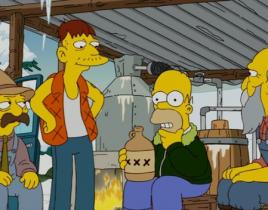 It's crazy to say, but this week's episode of The Simpsons, which focused on Wiccans and the underground moonshine movement was the most sane plotlines in ...