October 2009 News Archive (Page 80)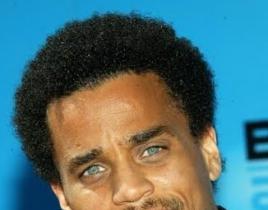 Michael Ealy has landed a recurring role on FlashForward. The actor - most recently seen in an episode of Hawthorne, but best known as the lead in the unde...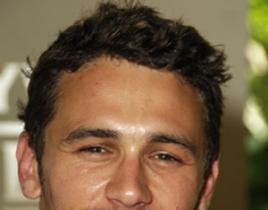 General Hospital fans, already excited over the return of Jonathan Jackson, now have another reason to look forward to the fall: Film star James Franco wil...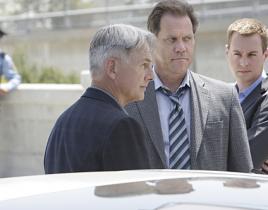 NCIS producer Shane Brennan sat down with TV Guide Magazine this week. But those hoping for major NCIS spoilers will be sorely disappointed. He only touche...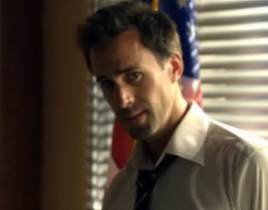 In one scene from tonight's episode of FlashForward, Janis tries to determine all she can about Suspect Zero. In another, Mark and Demetri are focused on t...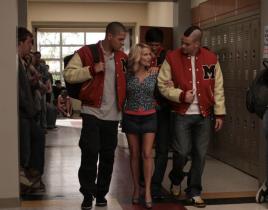 Another great episode of Glee helped that show's ratings climb this week. Here's a look at last night's full report… 8 p.m.Mercy: 7.3 million viewer...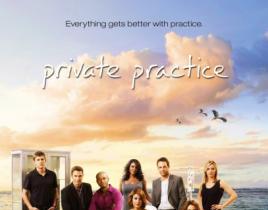 For some, the third season premiere of Private Practice highlights tonight's slate of shows. For others, the second installment of FlashForward leads their...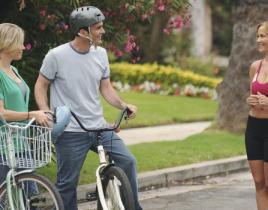 On last night's Modern Family, each of the fathers of the family were asked what it means to be a great dad and it led to three great stories. Phil was try...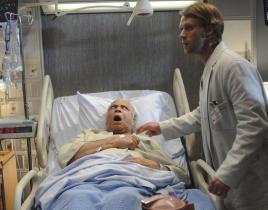 This week marks the beginning of the end for Jennifer Morrison on House. On Monday's installment, "The Tyrant," James Earl Jones guest stars as a brutal Af...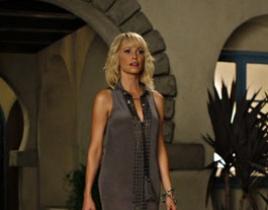 The last scene of this week's Melrose Place episode featured Jane Andrews alerting the police to Ella's possible involvement in Sydney's murder. So, this m...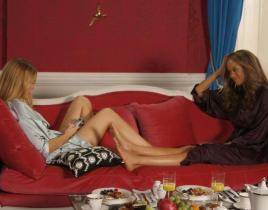 Below are some episode stills from next week's episode of Gossip Girl, "Dan de Fleurette." It's celebrity stunt casting madness with Hilary Duff, Tyra Bank...