October 2009 News Archive (Page 78)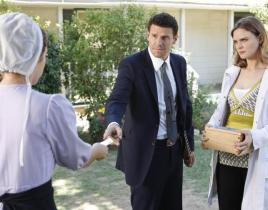 On this week's new episode of Bones, the series dealt with a pair of contrasting topics: Sex and the Amish. Cam's daughter's Michelle was considering havin...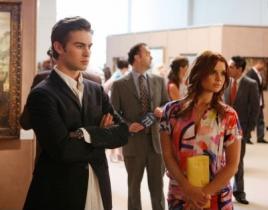 Welcome, Gossip Girl minions, to the 71st Gossip Girl Insider Caption Contest! This week's winner is Blair215. Nice work! The winning caption appears below...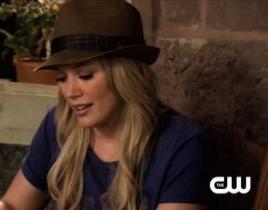 In the third sneak peek from "Dan de Fleurette" we posted last night, we got a glimpse of Dan and his new flame, an actress played by actress Hilary Duff. ...
Below is a list of some of the songs played on last night's Grey's Anatomy, with links to each track's lyrics. Click here for the full list and to purchase...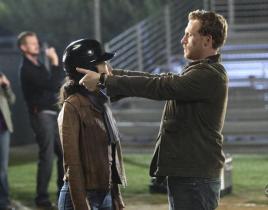 The residents of Seattle Grace are freaking out over the Chief's impending staff/budget cuts. Who's staying and who's going? Who's confident, panicking and...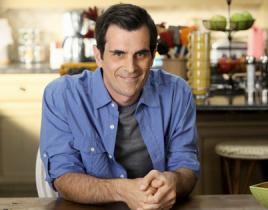 Modern Family is one of the funniest new shows on TV. It has a great cast, great jokes and even great guest stars lined up in Edward Norton and Elizabeth B...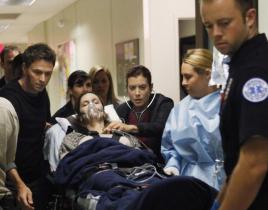 By popular demand, since there are a ton of Private Practice fans out there, here's a little post for you to discuss last night's episode, with a link to a...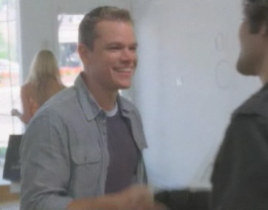 On Sunday's night sixth season finale of Entourage, there's an Ari/Lloyd showdown. There's also drama between Turtle and Jaime; and resolution to the ongoi...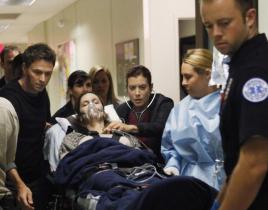 Private Practice kicked off its third season last night with a typical Shonda Rhimes made-for-fake-spoilers moment: A somber Pete standing over a coffin be...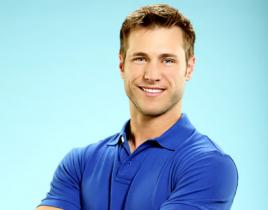 On The Bachelorette, Jake Pavelka often told Jillian Harris he was "too perfect" for many women. Fellow contestant Wes Hayden would disagree with that, of ...