October 2009 News Archive (Page 76)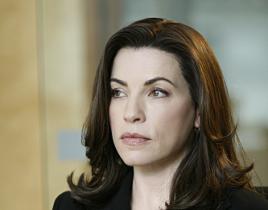 On Tuesday's new episode of The Good Wife, Alicia is drawn back to her past life. The son of one of her former friends is charged with murder, and this goo...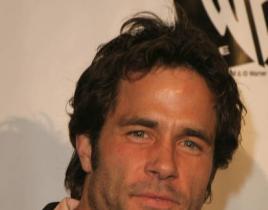 There's a near-death next week on Days of Our Lives. Enjoy these spoilers for the episodes ahead… Sami visits Grace's grave. Kate proceeds to worm h...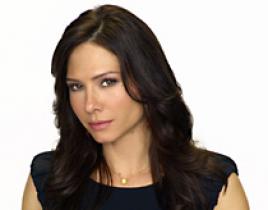 Sarah Brown's final airdate on General Hospital is November 6. It won't take very long for the actress to then premiere on The Bold and the Beautiful. It's...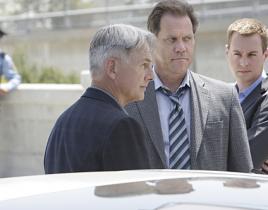 On next week's episode of NCIS a blogger turns up dead and the tables are subsequently turned on the NCIS team. They are under investigation because the de...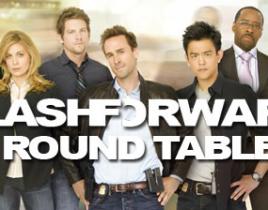 A creepy, doll-obsessed friend of Suspect Zero? A connection between Charlie and Dylan? The breaking news that Demetri Noh will be murdered? The second epi...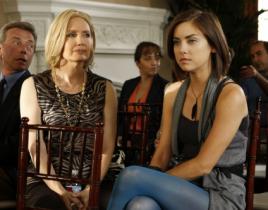 Next week's episode of 90210 is titled "Environmental Hazards." During the hour… … Naomi gets bad news about her test scores; … Sasha ...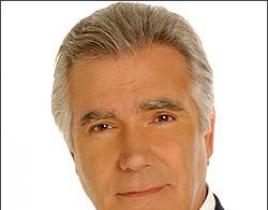 There are denials, decisions and sacrifices during the week ahead on The Bold and the Beautiful… Stephanie is stuck in denial about her condition. K...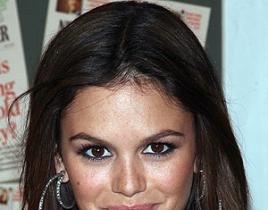 Sorry, Seth Cohen. But your one true love may turn out to be the much-hyped mother to someone else's kids. Rachel Bilson has been booked as a special guest...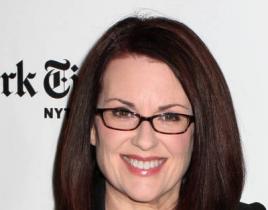 Parks and Recreation is about to get even funnier. Former Will & Grace star Megan Mullally will guest star on an upcoming episode, actress Rashida Jone...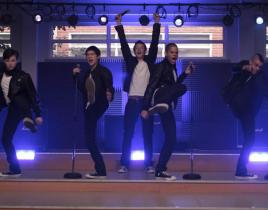 Simply put, we adore Glee. The Fox musical comedy is a must-see for anyone that likes to be entertained. As the show's musical numbers continue to impress,...