October 2009 News Archive (Page 75)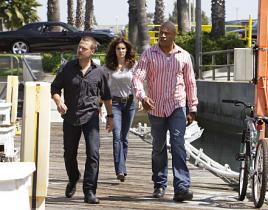 Shane Brennan has a nice gig: he's the producer of both NCIS and NCIS: Los Angeles. Also known as: the top rated shows on all of television last week. In a...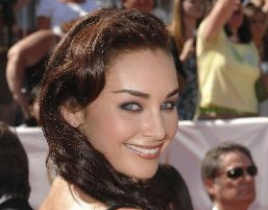 There's a lot of outrage and troubled feelings throughout the week ahead on As the World Turns… Parker grows outraged by what he sees. Noah is upset...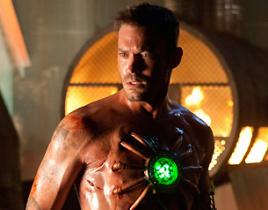 This week's episode of Smallville marked a major development in series lore. As John Corben, Brian Austin Green was transformed into Metallo. This spells t...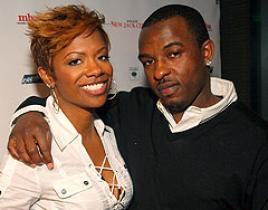 Tragedy has struck The Real Housewives of Atlanta. A.J. Jewell, who was engaged at one point to Kandi Burruss, was killed Friday night during a brawl at an...
Below is a sampling of Grey's Anatomy quotes from this week's episode. Follow the link above for the Insider's full list of quotes from "I Always Feel Like...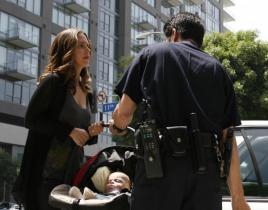 Tonight's episode of Dollhouse redeemed itself after the snoozefes that was the season two premiere. The story arc builds, as we see Echo becoming increasi...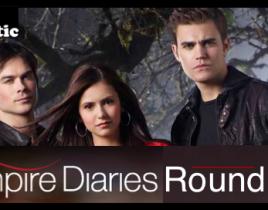 Welcome to the latest edition of The Vampire Diaries Round Table! Following a suspenseful episode, during which the stakes were raised considerably in the ...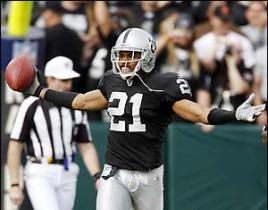 Football players are suddenly trading in their cleats for acting shoes. First, Jerry Rice appeared on One Tree Hill this season. Then, it was confirmed tha...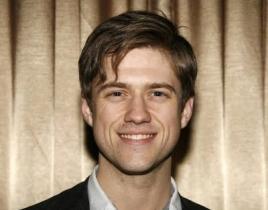 A pair of Gossip Girl casting notes to close the week: Aaron Tveit will reprise his role as Tripp, Nate's cousin, for at least six episodes this Nove...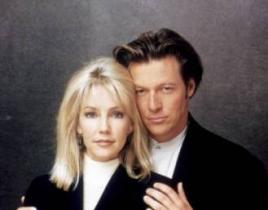 As everyone knows by now, Heather Locklear is returning to Melrose Place on November 17. But one question has remained unanswered - how will the show expla...