October 2009 News Archive (Page 72)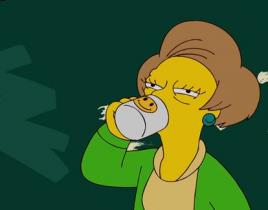 On last night's episode of The Simpsons, Bart and his class got annoyed when Mrs. Krabappel stole their cell phones. So what's the natural solution?&...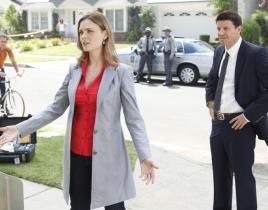 When Mr. Rogers used to croon about a beautiful day in his neighborhood, we doubt he had this mind. On Thursday's new episode of Bones, Brennan and Booth d...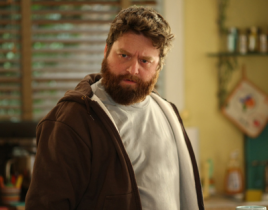 This Sunday's episode, "The Case of the Missing Screenplay", was filled with tons of laugh out loud moments. Jonathan was too busy trying to fix the c...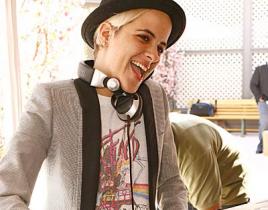 For months, Samantha Ronson has simply been known as Lindsay Lohan's on-again/off-again girlfriend. But, in a couple weeks, the British DJ will add a new t...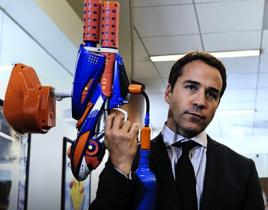 Last night Entourage ended its sixth season in typical fashion with the boy(s) boarding the plane to go film Vince's next movie. This time around, ho...
A new Gossip Girl airs tonight, and we've gotten our hands on a copy of the episode early. Here are a few teasers from this evening's "Dan de Fleurette" &h...
A new Gossip Girl airs in 12 hours. But because we know you love some spoilers, and because Josh Schwartz and Stephanie Savage are so awesome and sent us a...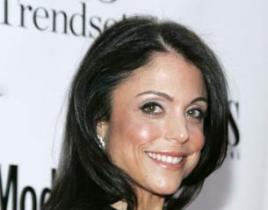 It's been confirmed that Bethenny Frankel is receiving her very own reality show. When, therefore, is she exiting The Real Housewives of New York City? Acc...
A Gossip Girl source confirms that Broadway vet Aaron Tveit is reprising his role as Nate's wealthy cousin, Tripp Vanderbilt, in November for at leas...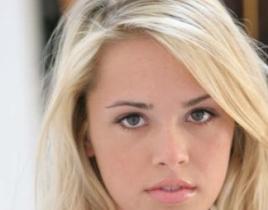 Welcome to the daytime television, Natalie Hall. Or, really, to television in general. The unknown actress is coming to All My Children, as she's set to re...