October 2009 News Archive (Page 19)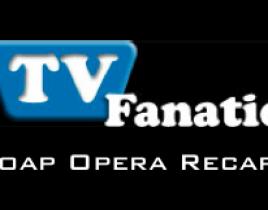 Welcome to TV Fanatic. Here are thorough soap opera recaps from yesterday afternoon. Click the links below to find out what happened on all your favorite d...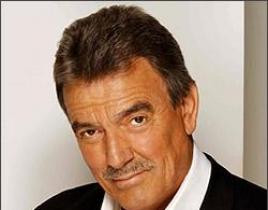 Phew. That was awfully close. After weeks of contentious negotiations and a public spat, Sony has confirmed that it's signed Eric Braeden to a new deal on ...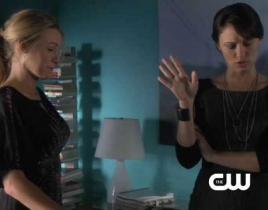 A new sneak preview of next Monday's Gossip Girl has been leaked by Perez Hilton, whose website also happens to be referenced in the below clip. We suppose...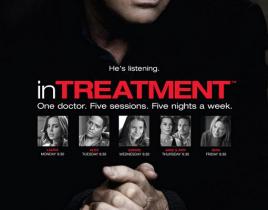 Good news, In Treatment viewers: the HBO drama is returning for a third season. Production on the Emmy-winning hit will begin in New York in early 2010. It...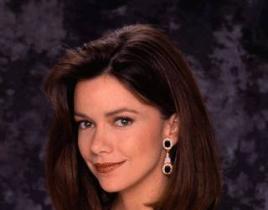 Over the next few episodes, on All My Children… David provides Marissa with disturbing look at her future. Kendall and Aidan avoid major troub...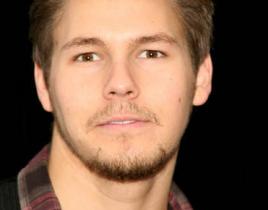 How will One Life To Live say goodbye to the month of October? With these upcoming developments… Cristian to Layla: I'll move out. Gigi has an awkwa...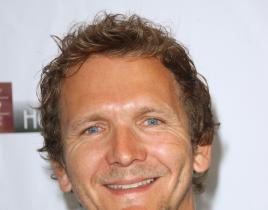 As previously reported, former General Hospital star Sebastian Roché has landed the role of a major villain on Fringe. We can now confirm the danger...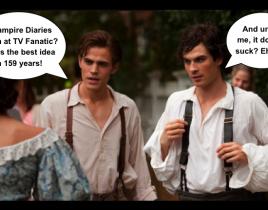 After each episode of The Vampire Diaries, do you find yourself wondering… What character will die next? What was that song I just heard? Can Damon ...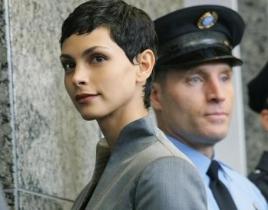 We're just over a week away from the series premiere of V. The ABC drama will debut on November 3, air four episodes and then return again in the spring. T...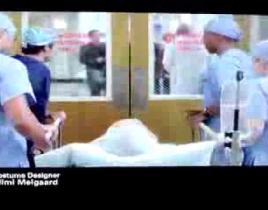 Below is the first promo for next week's episode of Grey's Anatomy, "Give Peace a Chance." The new episode will in fact air next week, despite previous rep...