September 2009 News Archive (Page 9)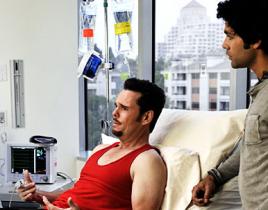 On last night's Entourage, Terrance and his wife, Melinda Clarke, made their return to the show in a big way. Terrance came to Ari with the intention...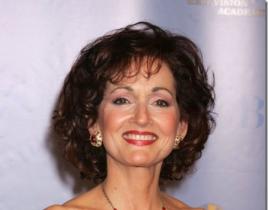 The Llanview Mayoral race is coming down to the wire on One Life To Live. In order to defeat arch rival Viki, Dorian (Robin Strasser, pictured) will soon c...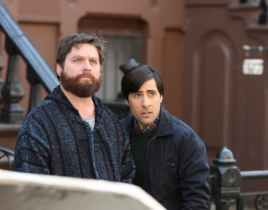 In the second episode of Bored to Death, Jonathan tries to repair his relationship with Suzanne. His second client is a woman named Jennifer who belie...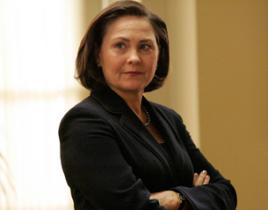 When 24 returns for its eighth season this January, Emmy winner Cherry Jones will still occupy the Oval Office as President Alison Taylor. But there will b...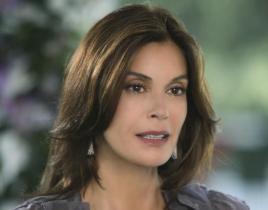 Desperate Housewives spoiler alert! For those that have yet to watch last night's season six premiere, stop reading now… unless you wish to learn wh...
After an emotional season premiere, the gang is settling into their lives post-George. How will that go? Below are some promotional photos released by ABC ...
Tonight, on "The Lost Boy," Serena wonders what Carter's deal is. Don't we all. Meanwhile, Vanessa suspects something is up with Scott. Gee, you think? Als...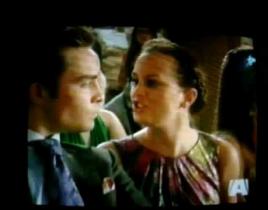 Here's a different promo for tonight's Gossip Girl, courtesy of our friends in Canada. In that fine nation's promo for the episode, we see several snippets...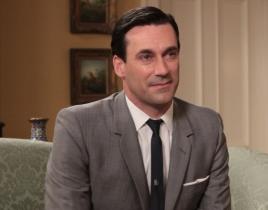 There was surprising sex and a major mugging this week on Mad Men, a pair of dramatic events that are likely to have an impact on Peggy and Don, respective...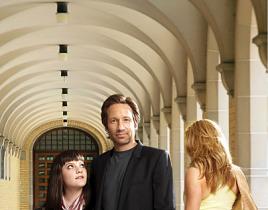 Season 3 of Californication is finally here! Hank Moody is back to his old tricks - and we love it! Read all about what happened in the season premiere in ...