September 2009 News Archive (Page 8)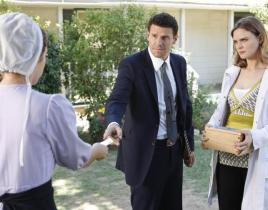 On this week's all-new episode of Bones, our favorite television duo heads to Amish country. In other storyline news: Cameron has a tough time dealing with...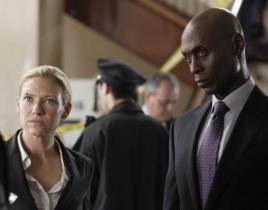 On this week's new episode of Fringe, our favorite trio must race against time to investigate the bombing of a train station. As Walter discovers something...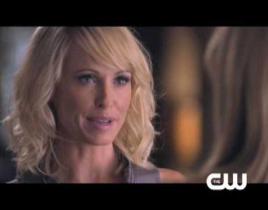 We've already shown fans a few photos of Jose Bissett's return to the apartment complex that made her famous, which takes place tomorrow night. Now, we can...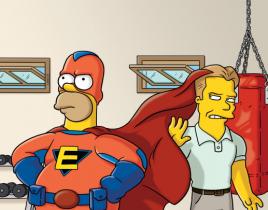 How do you celebrate your ridiculously long lasting show with its twenty first season premiere? You let Superbad wrtiers Seth Rogen and Even Goldberg...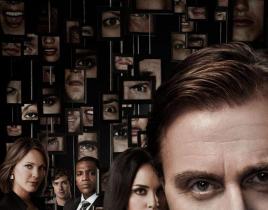 Lie to Me debuts in its post-House timeslot tonight. This is a look at the rest of the busy evening on TV… 8:00 p.m. Lily sort of strips on How...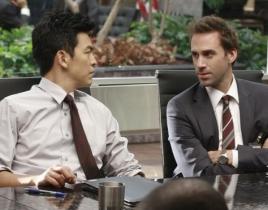 On this week's episode of FlashForward, Mark and Demetri visit Utah to investigate a suspect that claims to have a connection to the global blackout....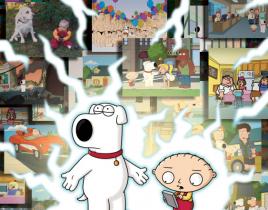 Last night Family Guy made its impressive eight season debut with "Road to the Multiverse." In the episode, Brian and Stewie bounced around to multip...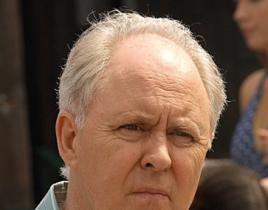 On last night's season four premiere of Dexter, viewers were introduced to John Lithgow's creepy, naked Arthur Mitchell. Of course, we - and Frank Lundy - ...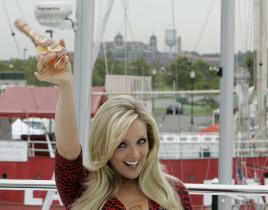 Might this be the season of love on 30 Rock? Earlier this month, Alec Baldwin said his character might finally find a wife. Meanwhile, in the latest issue ...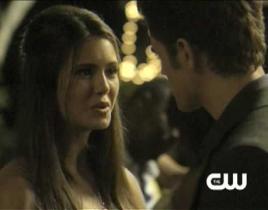 Damon is trying to get you to turn against me.Well then I guess it's working. Uh-oh. Is the fairy tale romance between Stefan and Elena already coming to a...