September 2009 News Archive (Page 5)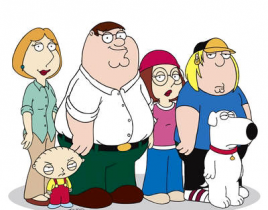 Meg: Mom, I can't clean, I've got stuff to do. Lois: Meg, we all know you don't have stuff to do | permalink Honestly, guys, neither do you. So sit d...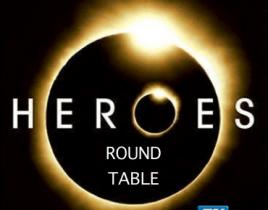 While countless fans meet up in our Heroes forum and discuss last night's episode, our staff wants in on the action! We've gathered together to analyze var...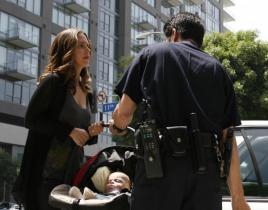 On this Friday's episode of Dollhouse, Echo receives a mission like never before. She's programmed as a mother; and her reactions are a lot more intense th...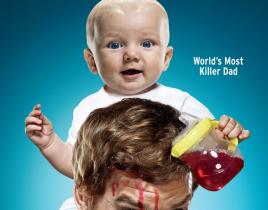 It was a very nice Sunday night for Showtime. The fourth season of Dexter opened to a series-high in viewers, as 1.5 million people tuned in to watch Dexte...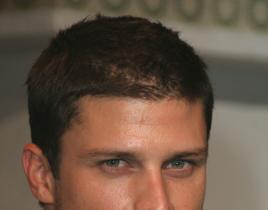 A couple of major General Hospital casting notes from the week: Following six years in the role of Lucky Spencer, Greg Vaughn has been released from Genera...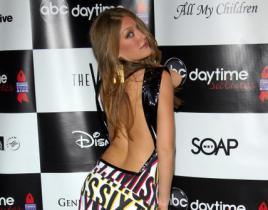 Beth Ehlers is the latest actor to get the axe from All My Children, following in the recently-fired footsteps of Aiden Turner. However, the show's casting...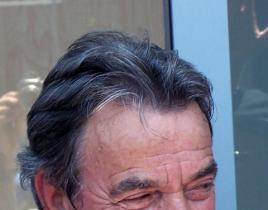 The economy continues to take its toll on the world of daytime drama. The latest tragic example involves Eric Braeden, as TV Guide Canada reports his chara...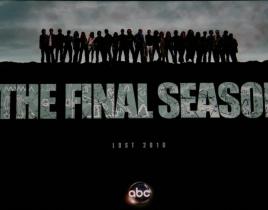 Soon after winning an Emmy Award for his portrayal of Benjamin Linus on Lost, Michael Emerson was asked by TV Guide whether or not fans will be satisfied w...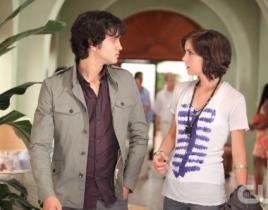 Ziva returns to the office on NCIS tonight, while Josie Bissett comes back to Melrose Place. Here's a look at the full primetime slate of shows… 8:0...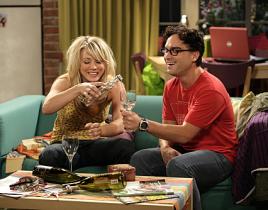 Fans of Penny and Leonard sure must have been scared during last night's episode of The Big Bang Theory. Together for only their second episode, the ...