September 2009 News Archive (Page 4)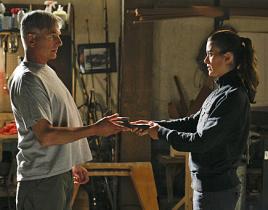 Tuesday night's NCIS, which picked up right after last week's gripping season premiere, found the team hunting for clues as to who committed a grisly tripl...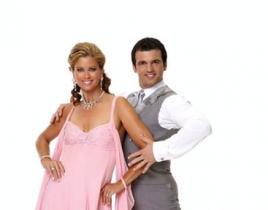 Kathy Ireland is one of the most successful swimsuit models of all-time. But no amount of hotness could save the contestant from elimination last night on ...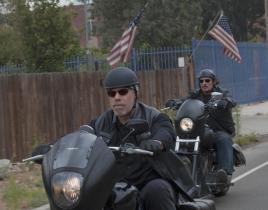 On this week's new installment of Sons of Anarchy, SAMCRO leaves Charming to take part in a charity motorcycle club run. This might have been okay in the p...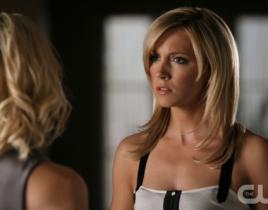 Heather Locklear comes back to Melrose Place in November. But fans got a glimpse of a returning bitch of a different kind last night, as Josie Bissett's Ja...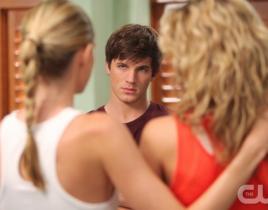 Adrianna: I think we've waited long enough. Navid: For…? Adrianna: Yeah. And, with that, Adrianna and Navid went all the way! However, what should h...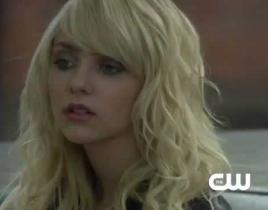 Here are a pair of sneak previews from next week's episode of Gossip Girl, "Dan de Fleurette." In the first, Jenny lives! And possibly plots with Chuck! Se...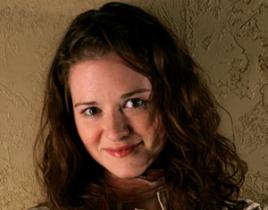 As Grey's Anatomy viewers learned on the season premiere, Seattle Grace is about to merge with Mercy West. The result will be an influx of new characters, ...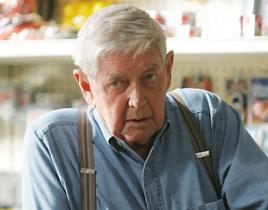 Bones has found a grandfather for Booth. Former The Waltons star will portray Hank Booth, a former army EMT, that appears in the November 19 episode "The F...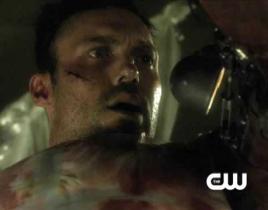 You've heard about Brian Austin Green in the role of Metallo. You've seen a photo of him in the role. Now, watch as John Corben (Green) wakes up and finds ...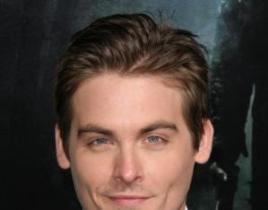 To the chagrin of many, and the delight of other, Gossip Girl viewers have seen very little of Jenny Humphrey so far this season. But that's about to chang...