September 2009 News Archive (Page 3)
Meredith and Derek hooked up on the very first episode of Grey's Anatomy, and through thick, thin and post-it note weddings, they've been the focal point o...
Is trouble on the horizon for Mark and Lexie on Grey's Anatomy? You knew there had to be. Here's what executive producer Krista Vernoff tells TV Guide abou...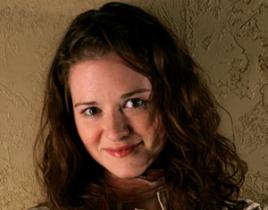 As we learned on last week's rollercoaster Grey's Anatomy season premiere, cash-strapped Seattle Grace is getting ready to merge with its crosstown rival h...
As we all know, Tyra Banks and Hilary Duff are coming to Gossip Girl next week. Today's TV Guide spoiler column has the latest on what we can expect then &...
Below is a Gossip Girl photo gallery from next week's episode, "Dan de Fleurette." Between these pictures and the sneak preview clips we posted yesterday, ...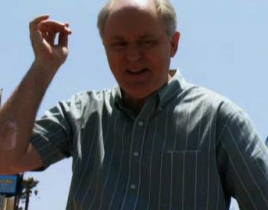 Last week's series premiere of Dexter earned record-high ratings for the Showtime hit. What will it to do for an encore? An episode titled "Remains to Be S...
MTV's last remaining cash cow and its boring spinoff both returned to the air with new episodes on their new night Tuesday. Follow the links below for reca...
Below are some clips from next week's episode of Gossip Girl, "Dan de Fleurette." In the first preview, Jenny Humphrey is apparently alive. And plotting so...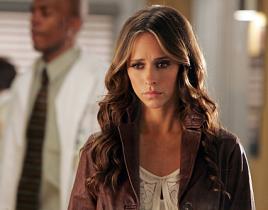 This Friday's episode of The Ghost Whisperer recalls the hit horror movie The Ring. But in reverse. On the installment "See No Evil," there's a dangerous e...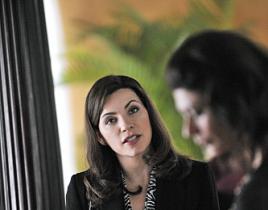 Might Peter Florrick not be such an awful guy? There was evidence on both sides of this question throughout the latest episode of The Good Wife, as Alicia ...