August 2009 News Archive (Page 9)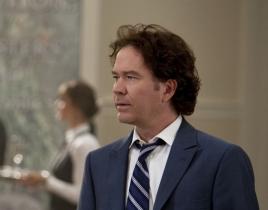 Based on another successful run, Leverage has been renewed by TNT for a third season. The summer's finale will air Wednesday, September 9. The show will th...
Whoa. We already knew about Rumer Wills' guest-starring stint on 90210. She'll come aboard the show as Gia, a lesbian student that works on the school news...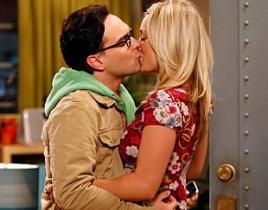 In just a few weeks, we'll be joining back up with Leonard, Sheldon and crew as they return from their arctic expedition. Curious to find out what ha...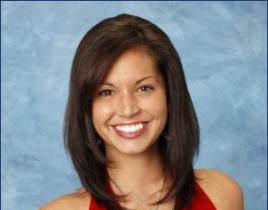 It's been pretty much confirmed that Ed Swiderski slept with Lindsey Johnson - and tried to bed Bethany Steffen - just a few days after he proposed to Jill...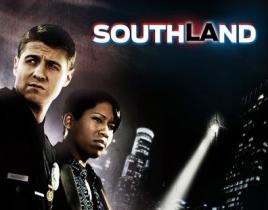 While Southland appears to be moving full steam ahead with season two storylines - Amaury Nolasco is joining the cast; and Officer Cooper's sexuality will ...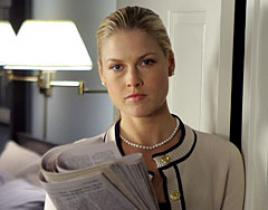 She may be beautiful to look at, but Ali Larter hasn't exactly found her footing on Heroes, ever since the death of original character, Niki. As fans prepa...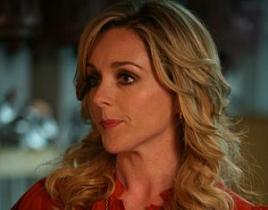 30 Rock thespian Jenna Maroney's career is about to start sucking. Literally. No, really, she lands the female lead in a second-rate Twilight franchise. LO...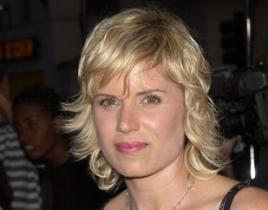 Kim Dickens absolutely killed as Shelby last season on Friday Night Lights, as that show's tremendous guest stars (and regular cast members) seem to always...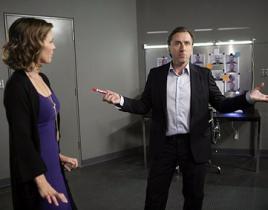 As one of the most successful debut shows of the 2008-09 TV season, Lie to Me is receiving a great deal of hype as we head into the fall. Fox has even give...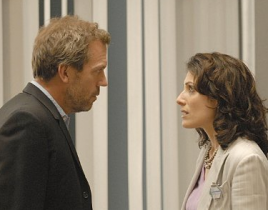 When House returns with new episodes on September 21, the two-hour season premiere will focus on House's time in the mental asylum. We've published a serie...