August 2009 News Archive (Page 7)
Welcome, readers, to the 173nd Grey's Anatomy Insider Caption Contest! Our winner is nexbg. Congrats! The winning entry appears below the pic. This week's ...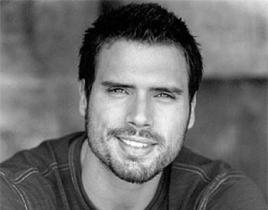 Will a new month bring new developments to The Young and the Restless next week? Let's find out… More of Adam's lies are discovered. Traci arrives t...
Incredibly, the new television season is just weeks away. As we grow more and more excited, here's a rundown of what our pals at the TV Blog Coalition had ...
The CW has released this brief summary of the September 14 Season Three premiere of Gossip Girl, "Reversals of Fortune." We've read plenty of spoilers and ...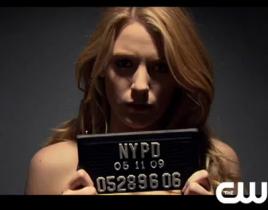 Welcome, Gossip Girl fans, to the 66th Gossip Girl Insider Caption Contest! This week's winner is Matt. Congrats! The winning entry appears below. Honorabl...
As we posted two weeks ago, Elle has an upcoming feature on Ed Westwick and Leighton Meester, featuring the Gossip Girl stars as we've never seen them befo...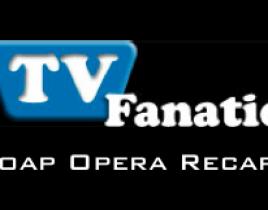 Welcome to TV Fanatic's seven recaps of all of Thursday's scintillating soap opera drama. Without further delay, let's catch up on all the action. Here's w...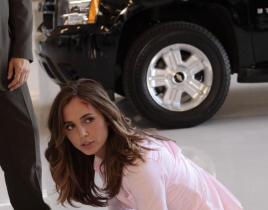 As previously reported, sex and murder are coming to Dollhouse. But the second season of this Fox drama will be about more than just superficial action, st...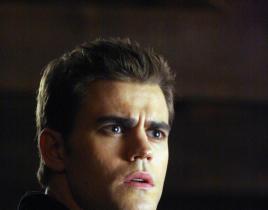 In an interview with French publication Séries Mag, Ian Somerhalder provides a great deal of background on his character on The Vampire Diaries, alo...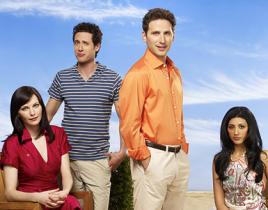 Tonight marks the finale of an extraordinarily successful first season of Royal Pains. The USA hit has already been renewed for a second season, likely to ...