August 2009 News Archive (Page 65)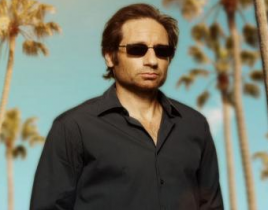 On season three of Californication, Hank Moody goes back to school as a college instructor. In other words: look out parents, impressionable female student...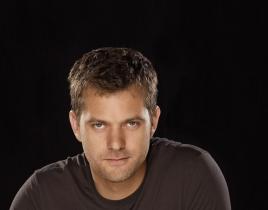 No major Fringe spoilers here. But Fox has released a pair of promotional photos of two of this show's stars: Joshua Jackson in his role of Peter Bishop; a...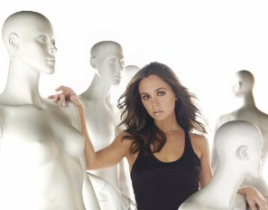 Entering season two, Dollhouse faces an unusual problem: A segment of its viewers have seen "Epitaph One" on DVD, an unaired episode that depicted the futu...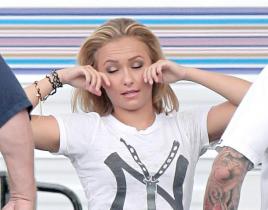 Based on various spoilers, as well as the actual trailer for volume five of Heroes, we know that Hayden Panettiere's Claire attends college this fall. We e...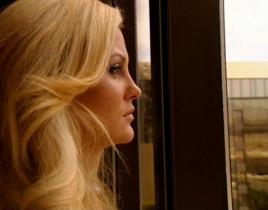 Joe: I'm Joe nice to meet you, you're beautiful.Megan: Thank you.Joe: Awesome, well, it was nice to meet you. And… we're off! The first ...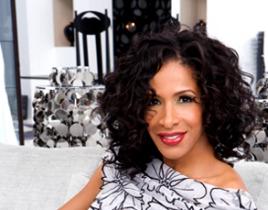 Sheree Whitfield is looking for love. The Real Housewives of Atlanta cast members told E! News this week that she's ready to date, as long as the right man...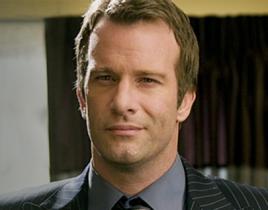 Large private parts and promiscuous sex aren't the only topics focused on by Hung. The HBO hit took a look at loneliness this week, as viewers were exposed...
When we last saw the doctors of Seattle Grace, Derek and Meredith tied the knot with a Post-It note and gave up their wedding so a dying Izzie could wed Al...
Six more weeks. On Monday, September 14, Gossip Girl's third season will commence. We cannot wait. Until then, we must make do with Season Two repeats. Ton...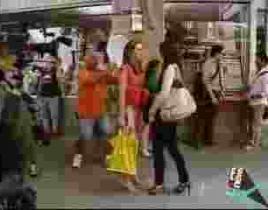 Fans can't get enough Gossip Girl gossip. Lucky for us, E! News got itself behind the scenes of Gossip Girl for an exclusive Season 3 sneak peek over the w...