August 2009 News Archive (Page 63)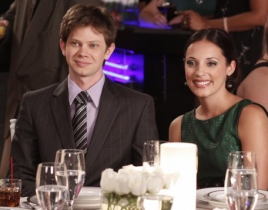 Dan might father a baby and get engaged on season seven of One Tree Hill. Still, that actually isn't the most exciting show news of the week. E! News spoke...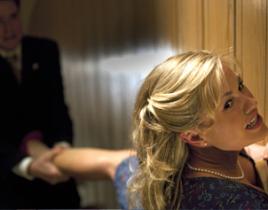 On last night's episode of True Blood, we had three separate people looking to be released -- Sam trying to escape from Maryann, Sookie from Steve Newlin, ...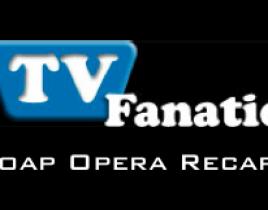 Welcome to our Monday rundown of the hottest and heaviest soap opera action as another week of daytime drama gets underway. See what happened today on &hel...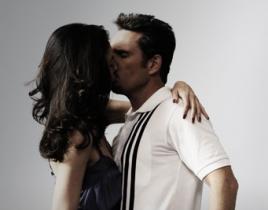 On last night's Entourage, Vince got some good news and some bad news. First Gatsby is a wild success at the box office, and then that his Ferrari mo...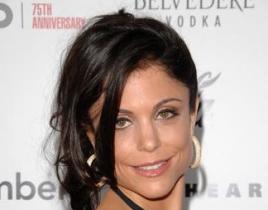 There was talk of a Bethenny Frankel reality show. There was also talk of a lawsuit. As a result of the latter, the former is no longer taking place and Fr...
Known for crazy outfits and hairstyles, Christina Aguilera ought to make for quite a challenge this season when she appears on an episode of Project Runway...
Kurt Angle won the Gold Medal at the 1996 Olympics. Since then, he's conquered the world of professional wrestling, winning the heavyweight title in the WW...
Like mother, like daughter. Gossip Girl stars Kelly Rutherford and Blake Lively lit up at the sight of one another at an Ovarian Cancer Fundraiser Saturday...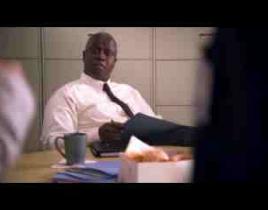 In the following, extended promo for season six of House - which starts off just like the previously-released trailer for the show - we get a glimpse of th...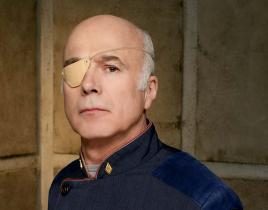 This fall's Caprica isn't the only place Battlestar Galactica will be able to go to relive the past. With Tahmoh Penikett already portraying FBI agent Paul...