August 2009 News Archive (Page 62)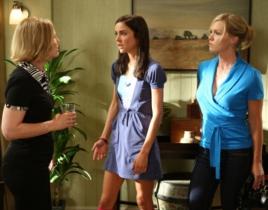 Jackie Taylor has a lot of explaining to do. The last time this character was seen in Beverly Hills, she was drunk, dating a man half her age and essential...
Guess it's really happening, and there is no turning back now. Like it or not, Hilary Duff will be in the mix on Gossip Girl this upcoming season. She was ...
Dancing With the Stars is getting desperate. Last month, the rumor was that the show had signed Ashley Hamilton for the cast. Try not to get too excited ab...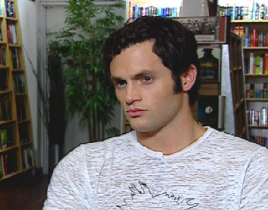 What's the latest on Dan Humphrey? E! addresses just that in its spoiler Q&A this morning. Here's what they have to say about Penn Badgley's character:...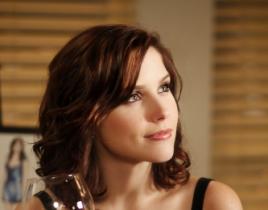 We know Season Seven of One Tree Hill will be the season of nakedness for many parties. But what about Brooke Davis? Gulp. Sophia Bush says good things are...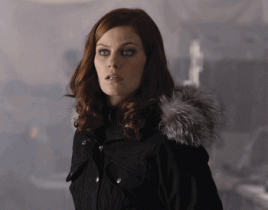 What lies ahead for Tess Mercer on season nine of Smallville? In a word: trouble. In the season nine promo aired at Comic-Con (shown below), Tess is fighti...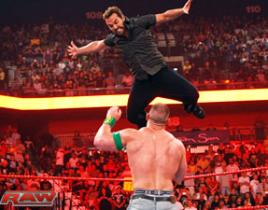 Entourage met Monday Night Raw this week, as Jeremy Piven guest-hosted the latter program. He also got prominently involved in the main event, which almost...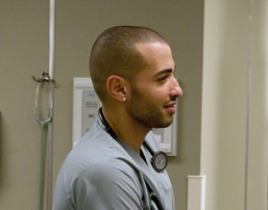 On last night's new episode of Nurse Jackie, Grace grew despondant over her mother's job, while Coop grew horny (and irresponsible) over a new woman in his...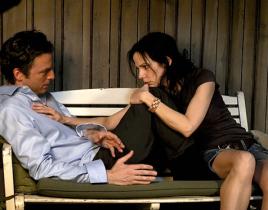 Everything seemed like it would work on on Weeds last night. At least momentarility. Andy and Nancy acted like legitimate, responsible parents (minus one S...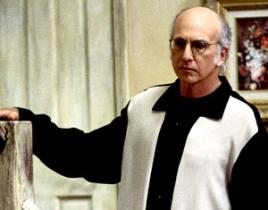 The Seinfeld reunion coming up this season on Curb Your Enthusiasm is going to be worth watching. But what other guest stars will we see this season? Curb ...