August 2009 News Archive (Page 61)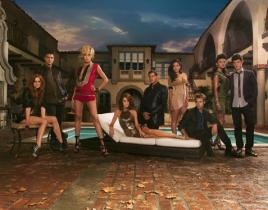 Perhaps inspired by the return of his character's former love interest - Daphne Zuniga will reprise her role as Jo for a couple of episodes on Melrose Plac...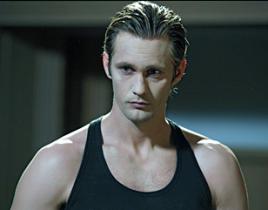 Call us crazy but in the True Blood season two trailer from Comic Con, doesn't it look like there's a scene with Eric and Sookie in bed together? So ...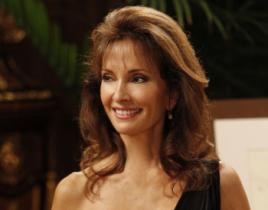 Who says that soap operas feed the desire for mindless television? All My Children is challenging that assertion with an ambitious storyline later this mon...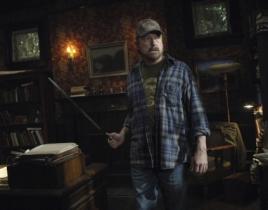 The creator of Supernatural has billed season five as "the war everyone's been waiting for." What does that mean for Jim Beaver's character of Bobby? A maj...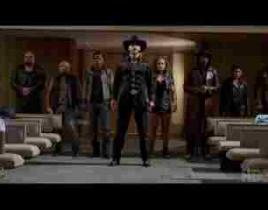 After Sunday's episode of True Blood, "Release Me," the multiple running plot lines began to converge and finally make sense. From here on out it looks lik...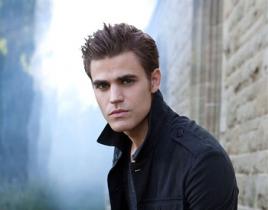 Greystone Mansion is a Tudor-style mansion in Beverly Hills. The home and its grounds are often used in film and television, as shows such as The Mentalist...
A beautiful, heretofore little-known face is coming to Cougar Town. Yasmin Deliz has landed a recurring role on the new Courtney Cox sitcom. She'll play a&...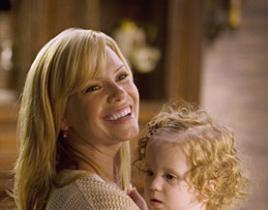 We wish we had better Brothers & Sisters spoilers to report. But it's hard to know the status of Julia Walker on season four of the show when the actre...
Gossip Girl star Leighton Meester plays Blair Waldorf, who is best known for being the Queen B of the Upper East Side high school clique and the object of ...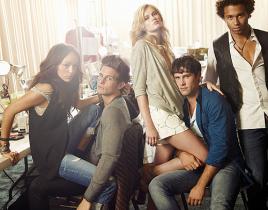 New promotional photos for The Beautiful Life have just been released, with Mischa Barton conspicuously missing after her reported suicide attempt last wee...