August 2009 News Archive (Page 60)
Kim Kardashian and Lauren Conrad are both set to appear in cycle 13 of America's Next Top Model celebrity judges, according to celebrity news reports. Per ...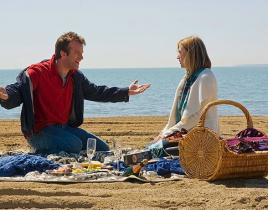 As Ray Drecker fully embraces his new, unusual occupation, will Hung spend a lot of time focusing on this character's attempts to hide his job? Not really,...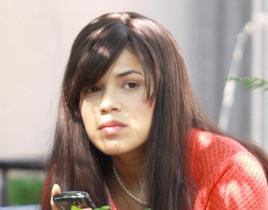 Many changes are coming to Ugly Betty. For example, the show is moving to Friday nights this fall; and Smith Cho has landed a recurring role on the series....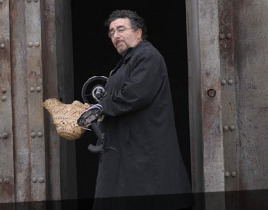 Warehouse 13 is officially a hit for SyFy. As a result, viewers are lining up to find out what's in store on the remaining episodes of season one. Accordin...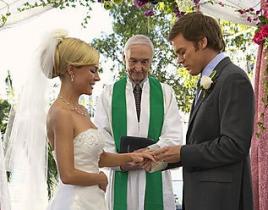 We already know that Dexter will match wits with a fellow serial killer, played by John Lithgow, on season for of this Showtime hit. But that may actually ...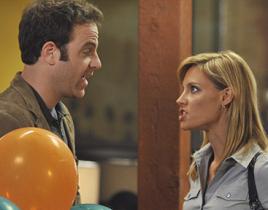 What do we know about Season Three of Private Practice? Not too much so far, but things are coming together. Private Practice cast members have just finish...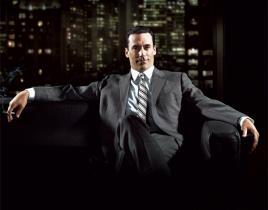 A major secret is about to get exposed on Mad Men. While we know very little about the third season of this Emmy-winning series - because its producers and...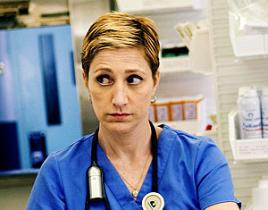 Each week, we love Nurse Jackie more and more. Based on what we've heard about next week's all-new episode, this affection will only grow stronger. On "Rin...
Former OC star Adam Brody and Gossip Girl actress Jessica Szohr were spotted having dinner together at Cafeteria in the Chelsea neighborhood of New York Ci...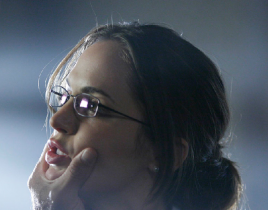 Having received an unexpected pick up for season two, it's no surprise that Dollhouse creator Joss Whedon can barely contain his excitement. He's spent the...