August 2009 News Archive (Page 6)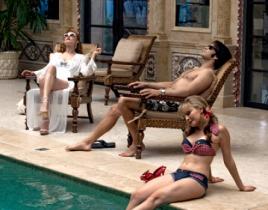 Someone needs to take down Maryann on True Blood. She has long worn off her welcome in Bon Temps as far as the citizens and we are concerned. Now tha...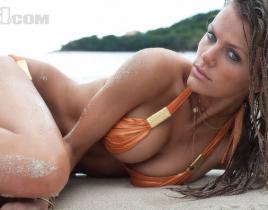 This is one way to boost the Ugly Betty's male viewership: Sports Illustrated swimsuit model Brooklyn Decker will appear on an episode of the ABC hit this ...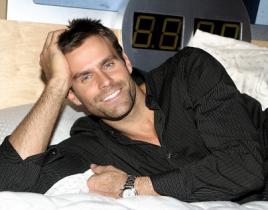 Over the next few episodes of All My Children, the following developments will go down… JR has a big talk with Tad. Jake is placed in a jail cell. Z...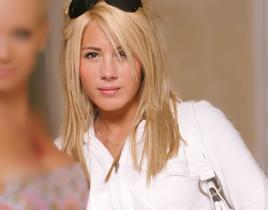 Who wouldn't wanna follow around the life of a woman that was once engaged to Bachelor Matt Grant?!? That's what E! is thinking, as it's officially announc...
Survivor is going to Samoa. The show's 19th season will emanate from this unique locale, as CBS says it will embrace the local culture and traditions. "Fro...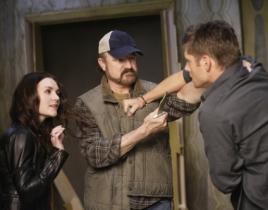 The fifth season premiere of Supernatural, titled "Sympathy for the Devil," picks up where the May finale left off: Dean and Sam are faced with the Devil (...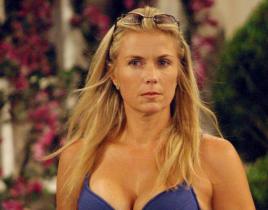 Next week, on The Bold and the Beautiful, a proposal is made and unexpected news is revealed. Here's a spoiler-filled look ahead… Somebody proposes!...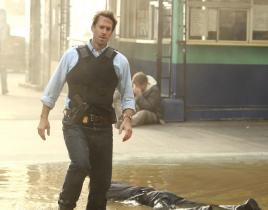 No major FlashForward spoilers are revealed by the first eight episode titles of the season. Still, fans are buzzing over this new ABC drama and readers ar...
Maybe not yet, but the Grey's Anatomy star is the subject of such speculation after a romantic stay at the San Ysidro Ranch in Montecito, Calif., on August...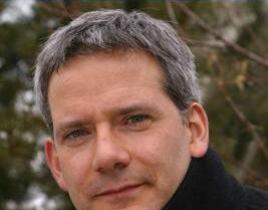 Very few Damages spoilers regarding the third season of this FX hit have been released. But we can report that Campbell Scott - most recently seen on Royal...