August 2009 News Archive (Page 59)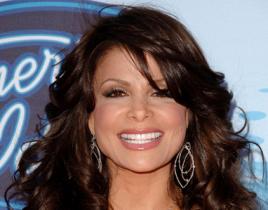 American Idol just got a less less crazy… and entertaining. Having failed to agree to a new contract with the show, Paula Abdul said goodbye to her ...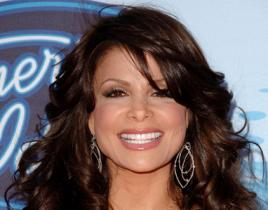 Having failed to come to terms on a new contract, Paula Abdul officially bid farewell to American Idol this week. Via Twitter. The whacky, albeit entertain...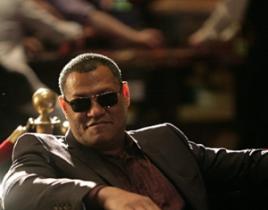 CSI is still one of the top-rated shows on TV. But even the President of CBS Entertainment admitted this week that the series suffered through a rocky seas...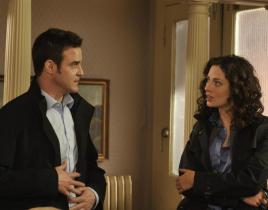 This week's episode of Warehouse 13 depicted everything that we like and everything that we dislike about the show. There was some decent dialogue, an intr...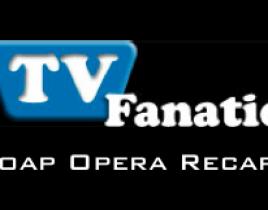 Welcome to our Tuesday rundown of the hottest, heaviest soap opera action as another week of daytime drama is in full swing. See what happened this afterno...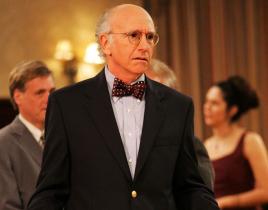 "I had sex with my uncle when I was 12. He lived in Great Neck, he was a doctor. An osteopath, I don't even know what they do, but I know they're doctors. ...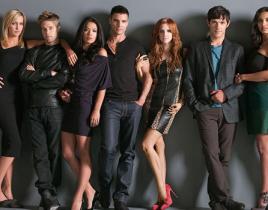 The Melrose Place spoiler reported weeks ago is true: Sydney will be found dead within the first few minutes of this rebooted show's pilot episode. However...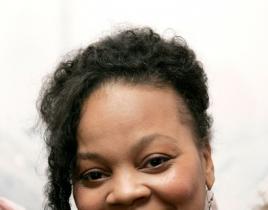 It may be amazing to some, but it's true: Greg, Destiny and Shaun have parents on One Life to Live. Tonye Patano (pictured, Weeds) and Frankie Faison (The ...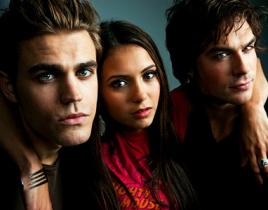 Earlier today, The Vampire Diaries took its turn at the microphone during the annual TV Critics Press Tour. Here's a summation of how various cast and crew...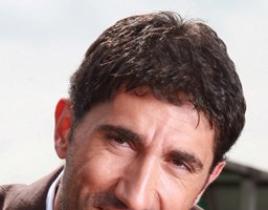 Bashar Rahal is the latest actor to join the revamped cast of 24. Rahal will play a general from the Islamic Republic of Kamistan. He's involved in a consp...