August 2009 News Archive (Page 57)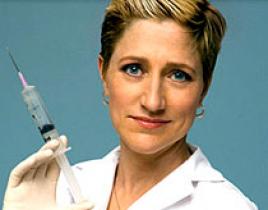 Sunday night's new episodes of Weeds and Nurse Jackie scored ratings that were even more impressive than each show's season premieres in June. First, Weeds...
Is she or isn't she? While we now know that Bethenny Frankel is returning to The Real Housewives of New York City, questions still surround her alleged eng...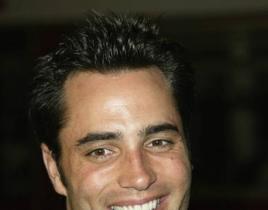 Victor Webster has landed a recurring role on the updated version of Melrose Place. The actor will play Caleb Brewer, a gay PR executive that is the boss o...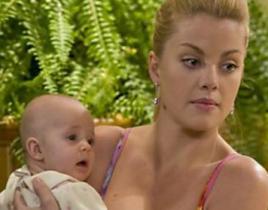 As the August weather heats up, so will the action on One Life To Live. Viewers can look forward to the following developments later this summer… Jo...
Courtney Love may hate on Taylor Momsen for ganking her style, but truly, Taylor Momsen is a unique acting and modeling talent all her own, and to us, any ...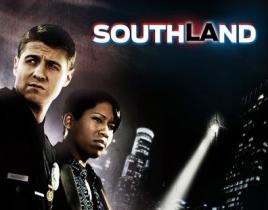 During the NBC session of this week's Television Critics Association press tour, entertainment president Angela Bromstad took to the microphone. She addres...
Leighton Meester understands that being on Gossip Girl automatically puts her in the spotlight – but she doesn't have to like everything that comes w...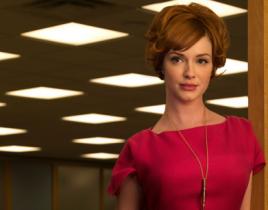 In TV Guide's latest Mega Buzz column, the publication reveals a couple of intriguing tidbits about a couple of fall shows. Which characters are involved i...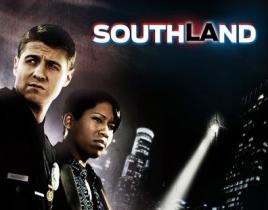 Southland was the most popular new show of the spring season. The Vampire Diaries and V are two of the most anticipated new shows of the fall season. All t...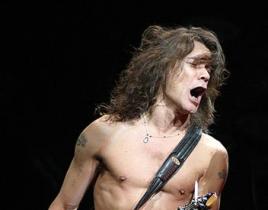 In our educated opinion, Two and a Half Men quotes aren't very funny. But we do like the sound of this guest-starring news: Entertainment Weekly reports th...