August 2009 News Archive (Page 4)
Pregnant Ellen Pompeo was joined by 25 friends - including Grey's Anatomy co-star Sandra Oh, Private Practice leading lady Kate Walsh and Eric Dane's wife ...
Nora Zehetner (pictured below) and Robert Baker have been cast as two of the recurring residents surfacing in Episode 5 of the upcoming season of Grey's An...
We're less than a month away from the series premiere of FlashForward. The episode "No More Good Days" airs on Thursday night, September 24. As various rep...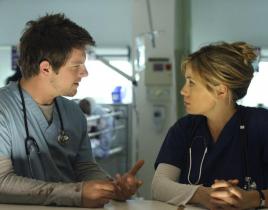 Sonya Walger is a familiar face to ABC viewers. She played Desmond's long-time love, Penny Widmore, on Lost, a role she says she'd love to appear in on the...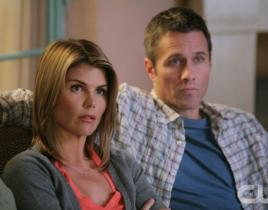 The countdown to season two of 90210 is on! In an interview with In Touch Weekly, star Lori Loughlin couldn't stop gushing about the returning CW series. &...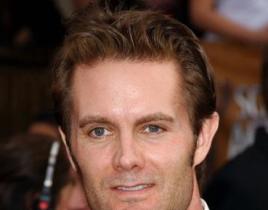 Garret Dillahunt is a busy man. The actor has already guest-starred on CSI, Lie to Me and Law & Order: SVU over the last year. Up next? A stint on Burn...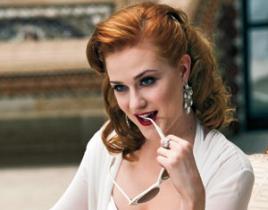 Evan Rachel Wood makes her debut as Sophie-Anne, the Vampire Queen of Louisianna on this upcoming weekend's episode of True Blood entitled "Frenzy." After ...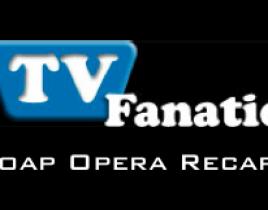 Welcome to TV Fanatic's seven recaps of Friday afternoon's steamy, sexy soap opera drama. Without further delay, let's catch up on the action, shall we? We...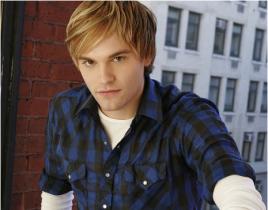 How will As the World Turns greet a new month next week? Let's find out what the show has in store for the start of September… Bob undergoes emergen...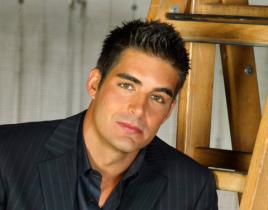 Phil and Stephanie hit the sack next week on Days of Our Lives. But that's not all that goes down… Daniel meets with Nathan. Phil and Steph get inti...