August 2009 News Archive (Page 3)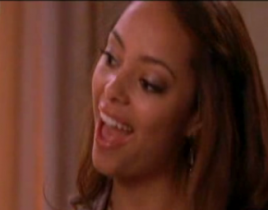 The third season of Greek kicks off tonight with an episode titled "The Day After." Khorbi Ghosh of Zap2It - who actually guest stars on the season's sixth...
Big news, we know. Gossip Girl co-stars Blake Lively and Penn Badgley, who are dating in real life, held hands as they took a stroll down Fifth Avennue in ...
Can a former sex tape star serve as successful reality TV producer? We're about to discover the answer to that question, as Kim Kardashian has signed on to...
Below is ABC's Season 6 overview of Grey's Anatomy, posted on the show's official site and as a press release to sum up what the new campaign has in ...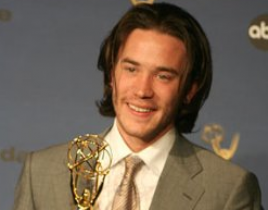 It's official and it's exciting: Tom Pelphrey has joined the cast of As the World Turns. Nothing has been revealed about his role - other than the characte...
Gossip Girl's production coordinators have moved swiftly to deny reports that high-profile guest star Hilary Duff has held up production on the hit show th...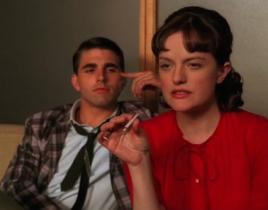 On this week's episode of Mad Men, Peggy uttered the funniest line in show history (see below). Also, Don and Betty attended a party thrown by Roger and hi...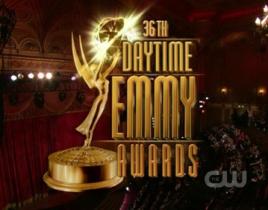 The 36th annual Daytime Emmy Awards aired last night on The CW. Here's a rundown of the evening's big winners: Drama series: The Bold and the Beautiful. Le...
This evening's Gossip Girl, "Valley Girls," was the penultimate episode of Season 2. It featured parallel mother-daughter conflicts spanning multiple gener...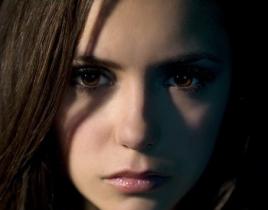 Less than two weeks before the series premiere of The Vampire Diaries, star Nina Dobrev spoke to iesb.net about her character of Elena. From the role's rel...