July 2009 News Archive (Page 9)
Karina Smirnoff is engaged to Maksim Chmerkovskiy. But she has her sights set on another man. Asked over the weekend who she'd love to see on Dancing with ...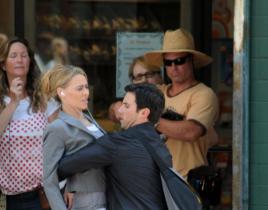 It looks like life is sort of back to normal for Peter Petrelli on season four of Heroes. During a set visit to the show, we spotted Milo Ventimiglia filmi...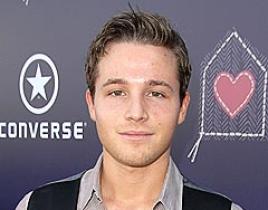 No returning show on television has gone through as many casting changes as Desperate Housewives. The biggest, of course, was the addition of Drea de Matte...
Taylor Momsen, Sweet 16? Not exactly. Teenagers around the country tune in to Gossip Girl to see Taylor play Jenny Humphrey – a high school rebel wit...
A girl's gotta have her favorite accessories and bags she can match with any kind of outfit. Case in point? Gossip Girl star Jessica Szohr, who adds a dash...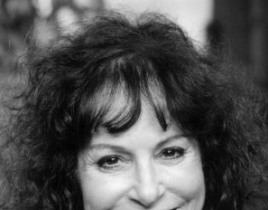 It's been awhile, but loyal Days of Our Lives fans haven't forgotten about Louise Sorel. Off and on, the actress played the character of Vivian Alamain fro...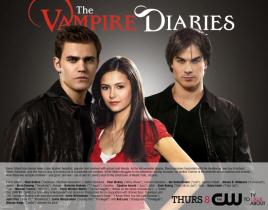 Kevin Williamson had a few important messages for audiences members in attendance at The Vampire Diaries panel discussion last week at Comic-Con. First, th...
Michelle Trachtenberg's return to Gossip Girl will be just a few episodes long, but it won't end without some drama. Come on, we are talking about Georgina...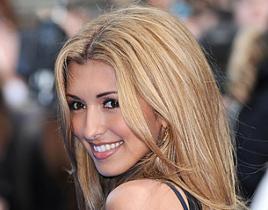 The remaking of One Tree Hill leading up to the CW drama's seventh season continues with the addition of newcomer India de Beaufort, according to a report ...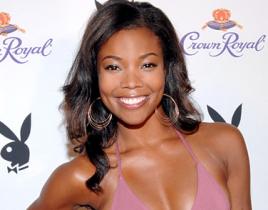 The cast of FlashForward just got a whole lot better looking. Gabrielle Union has joined the show in a recurring role. She'll portray a criminal defe...