July 2009 News Archive (Page 8)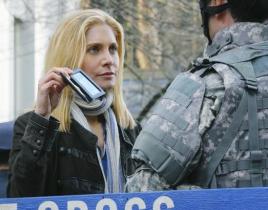 Instead of bouncing around the space-time continuum on Lost this fall, the lovely Elizabeth Mitchell is fighting reptilian aliens on a remake of the '80s m...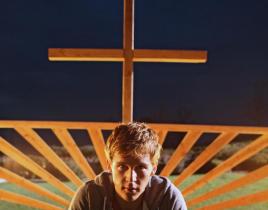 When we left Bon Temps on Sunday's True Blood, we were left hanging from a major cliff as Daphne betrayed Sam and brought him to his almost certain death a...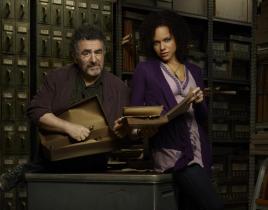 Call us crazy, but we don't think Warehouse 13's Leena is just a bed and breakfast inn keeper. Artie's pal seems to possess psychic powers and/or an intima...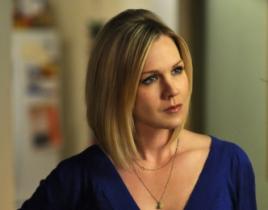 Following season one of 90210, it was unclear if Jennie Garth would reprise her role of Kelly Taylor on upcoming episodes of The CW series. Earlier this mo...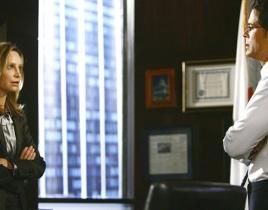 Brothers & Sisters returns to ABC with new episodes on September 27. As previously reported, the show will get even better looking on its season premie...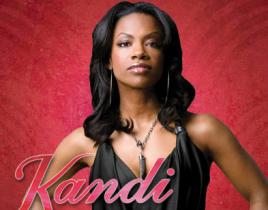 As the newest member of The Real Housewives of Atlanta, Kandi Burruss says she's afraid of how she'll come across on screen. "It's very interesting," she t...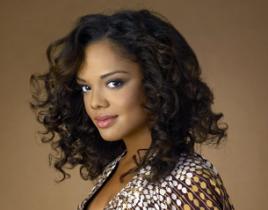 It's still unclear whether or not Claire will test the lesbian waters this season on Heroes. But we can now confirm that she'll be clashing with a new scho...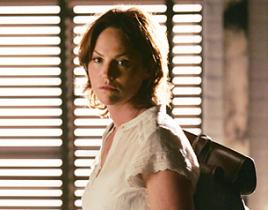 It's no longer a secret: Jorja Fox is reprising the role of Sara Sidle on CSI for at least five episodes this season. In a new interview with TV Guide Maga...
In case there were any doubt that the unusual behind-the-scenes Grey's Anatomy photos we were able to find and post yesterday afternoon showed the cast fil...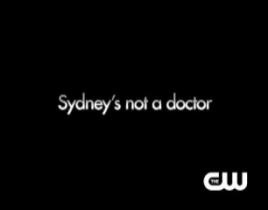 On the new Melrose Place, Lauren Yung is played by Stephanie Jacobsen. She's a medical student at UCLA that has trouble paying her tuition. As a result - s...