July 2009 News Archive (Page 6)
Earlier this week, Megan Hauserman stopped the VH1 offices to preview her new dating show, Megan Wants a Millionaire. It premiere this Sunday, August 2. Fo...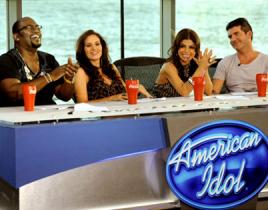 While Paula Abdul's status on American Idol is still up in the air, we can now confirm that Kara DioGuardi is coming back for season nine of the show. "Her...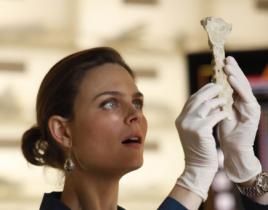 How would Seeley Booth and Cal Lightman get along? We may soon find out. According to Entertainment Weekly's Michael Ausiello, Fox is considering a crossov...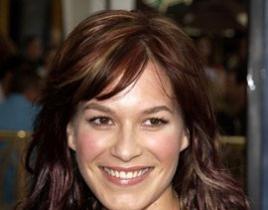 Franka Potente is coming to House. The German-born actress - who appeared on the big screen in The Bourne Identity and guest-starred on season six of The S...
Tonight, ABC is airing "Sympathy For the Devil" at Grey's Anatomy's usual time. It's the second time this summer the network has aired this installment fro...
As the first and finest Grey's Anatomy fan community, we pride ourselves on delivering the most thorough recaps, news, and (especially in the offseason) Gr...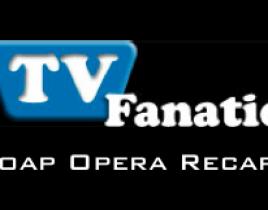 Welcome to our afternoon rundown of the hottest and heaviest soap opera action as we reach the middle of the week of daytime drama. See what happened today...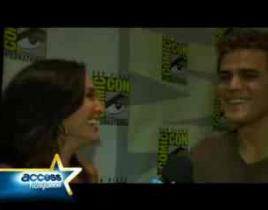 Late last week, Ian Somerhalder, Paul Wesley and Nina Dobrev chatted with Access Hollywood about The Vampire Diaries. The trio gave viewers insight into th...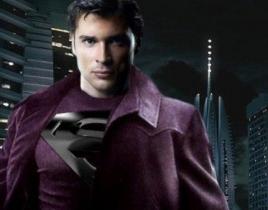 At the Comic-Con panel for Smallville last week, audience members got a sneak peek at Clark Kent's Superman costume, which he'll don on the upcoming ninth ...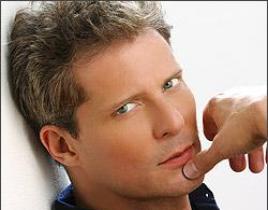 The rumors are now reality: David Andrew Macdonald is coming back to Guiding Light! Look for the dastardly prince to make his return on August 7. Sources s...