July 2009 News Archive (Page 53)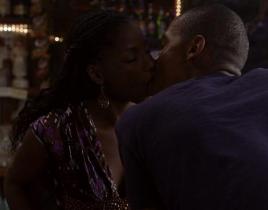 As loyal True Blood viewers know, Tara has a new boyfriend. Played by Mechad Brooks, this character's unusual name is Eggs Benedict Talley. But is he too g...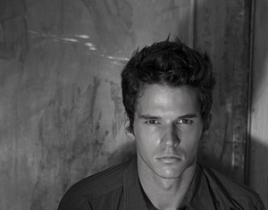 Following a few weekdays off for Wimbledon coverage, Days of Our Lives returns next week with the following storylines: Sami searches online for Emily Huds...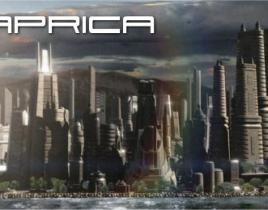 As it waits to officially premiere this winter (the pilot episode is already available on DVD), Caprica is seeking a few actors to fill out its cast. In it...
The death of Michael Jackson dominated television coverage this week. It was one of many issues our friends at the TV Blog Coalition focused on. Here's a l...
Welcome to the 165th edition of the Grey's Anatomy Insider Caption Contest! As always, it's very difficult to select just one winner among the entries we r...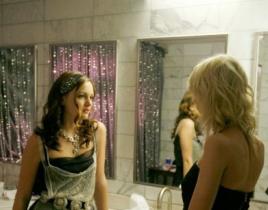 Welcome to the 58th Gossip Girl Insider Caption Contest. This week's contest winner is Andrew. Congratulations! Honorable mentions to out to Brazilian Girl...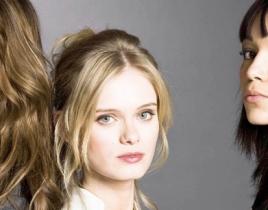 "The life of a high-fashion model appears glamorous and sexy, but as every new model learns, behind the beautiful facade is a world of insecurity and cut-t...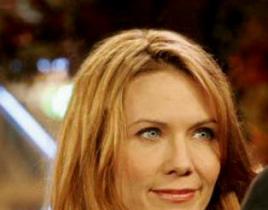 In an interview with Michael Fairman, Stacy Haiduk peers ahead on The Young and the Restless. What's coming up for the character of Mary Jane? Haiduk says:...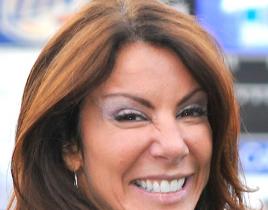 Viewers of The Real Housewives of New Jersey rolled their eyes and laughed at Danielle Staub for most of the show's first season. But her ex-husband Kevin ...
News that Hilary Duff is coming to Gossip Girl this fall certainly caused a stir - and a mixed bag of strong reactions - when we posted it on Wednesday aft...