July 2009 News Archive (Page 50)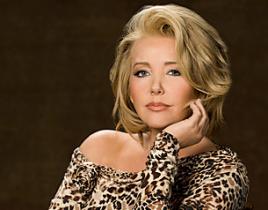 That was close. After a series of tense contract negotiations, Melody Thomas Scott has signed a new contract with The Young and the Restless. Following a v...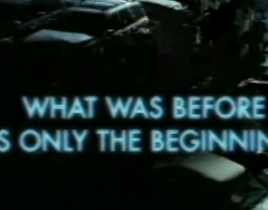 Luke Goss has landed a role on the second season premiere of Fringe. The British actor - probably best known for his role as Prince Nuada in Hellboy II: Th...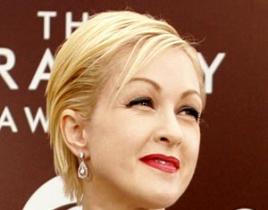 The casting rumor is now a reality: In his latest video, Michael Ausiello of Entertainment Weekly confirms that Cyndi Lauper will appear on an episode of B...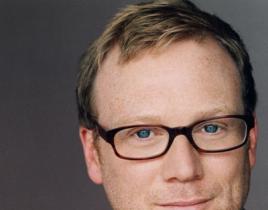 On the July 13 episode of The Closer, Pope hops aboard the team. He helps the unit deal with Andrew Daly, who guest stars on the installment as Brenda's la...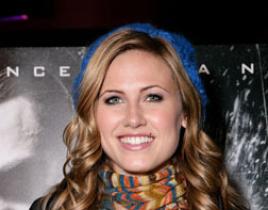 In terms of name recognition, she isn't exactly on par with LeBron James, Tom Brady or even Zac Efron. But Vail Bloom has joined those A-listers as another...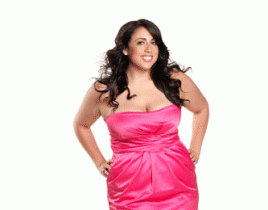 One is a rocket scientist. Another is a criminal defense attorney. But there's one thing these women, along with 18 others, have in common: they're all see...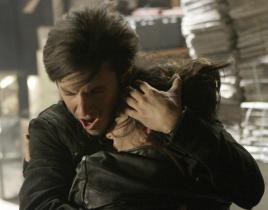 Early spoilers for season four of Heroes don't have us excited. We hope we're mistaken, but news of Claire hooking up with her roommate and Nathan going ba...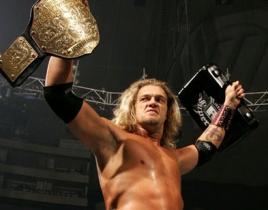 Terrible news for the WWE this weekend: Edge suffered what's believed to be a torn Achilles tendon during his match with Jeff Hardy at last night's SmackDo...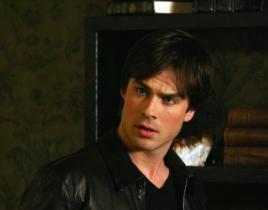 Many Lost spoilers over the last few weeks have hinted at the return of various characters to the show. Among them? Boone, played for the first season of t...
One horrifying incident and one major snub highlight the week ahead on Guiding Light… Alan breaks Lizzie's heart James punches Bill. Jeffery's plane...