July 2009 News Archive (Page 48)
With the Grey's Anatomy cast shedding members left and right, is there any chance that the lovely Melissa George could return as Sadie Harris in Season Six...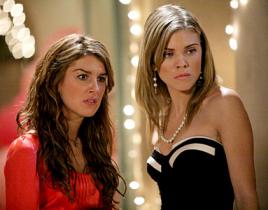 On the first season finale of 90210, Naomi was under the impression that Annie slept with her boyfriend, Liam. Even though Liam actually did the deed with ...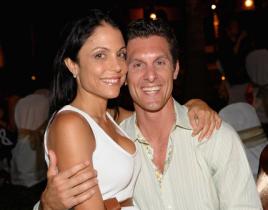 We'd have expected more of an attention-grabbing announcement from Bethenny Frankel herself. But perhaps The Real Housewives of New York City is actually t...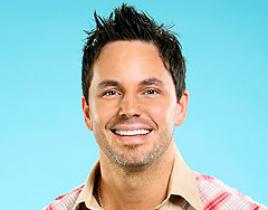 Four dates in Spain. One guy who had it coming. This week's episode of The Bachelorette was full of romance, but once again focused on Wes Hayden and...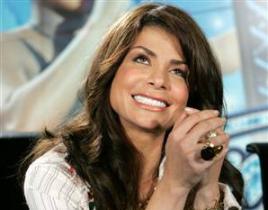 Was there really any doubt that Paula Abdul would return to American Idol next season? What else is the wacky judge gonna do?!? In an interview with The As...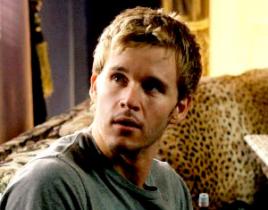 With True Blood having taken a week off this past Sunday, viewers are clamoring for any nuggets of information on the show they can get. And we've got a co...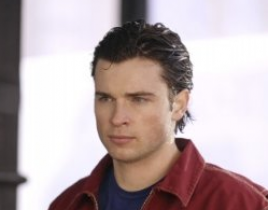 Smallville has already announced a series of season nine guest stars: Callum Blue will appear as the character of Zod; while Brian Austin Green comes aboar...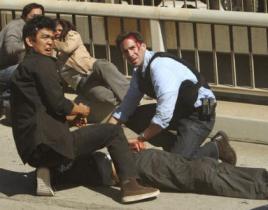 Few new shows are receiving as much publicity as ABC's FlashForward. But while producer David Goyer is clearly happy about this fact, he's not as pleased w...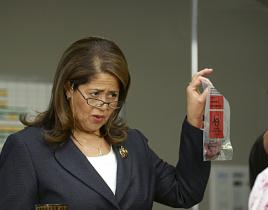 On the latest episode of Nurse Jackie… … Coop and Eddie grow closer as friends. … Mrs. Akalitus tasers herself. … Jackie bonds ...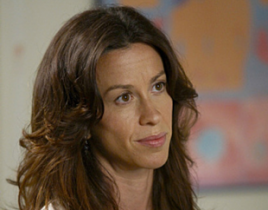 On this episode of Weeds, a series of developments took place: Alanis Morisette debuted as Dr. Audra Kitson Andy opened up more about his feelings and has ...