July 2009 News Archive (Page 4)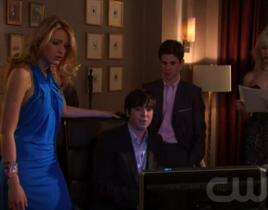 Welcome to the Gossip Girl Caption Contest - the 62nd edition of this fun tradition! Follow the link to see who won last week's edition of the Caption Cont...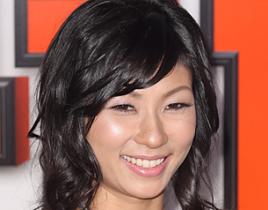 Smith Cho has landed a recurring role on Ugly Betty. The actress has starred on a pair of short-lived shows: Emily's Reasons Why Not and Knight Rider. She ...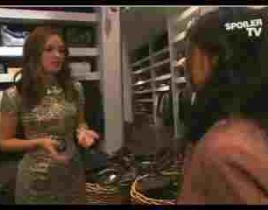 In a recent video interview with People magazine, Gossip Girl star Leighton Meester offers some insight and a behind-the-scenes look at what's to come for ...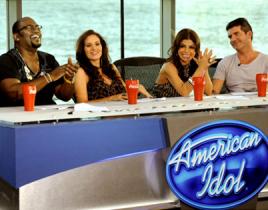 Let there be no questions or debate, a source told E! News today, Kara DioGuardi is returning to American Idol. "Her deal is done. There are no ifs, ands o...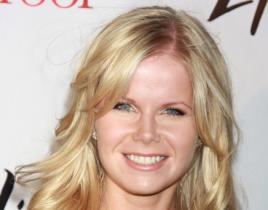 One Life To Live will welcome August with the following storylines next week… Blair has disturbing vision of the future for herself and Dorian. Stac...
As the rare, outdoor behind-the-scenes photos from the set proved without a doubt this week, the cast of Grey's Anatomy is giving George O'Malley his offic...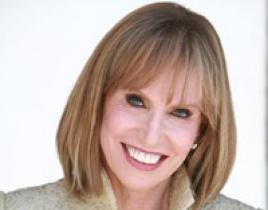 Good news, General Hospital fans: Leslie Charleson has signed a new deal to continue on as Dr. Monica Quartermaine. No word yet on the terms of the contract.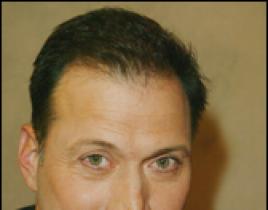 Michael Sabatino will soon reprise his role a Lawrence on Days of Our Lives. A reliable source has revealed this casting tidbit: Sabatino's wife, Crystal C...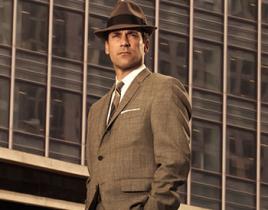 What should fans expect on season three of Mad Men? "I think what happens… is change. That's not just talking about the characters and the story and...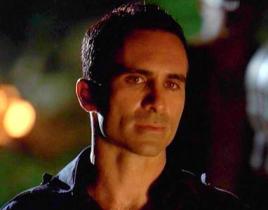 It's one of the most pressing questions on the minds of Lost fans everywhere: Why the heck doesn't Richard Alpert age? Nestor Carbonell, the actor that pla...