July 2009 News Archive (Page 2)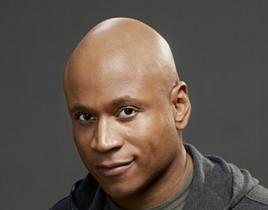 The cast of NCIS: Los Angeles gathered in the CBS studios this week for a slew of promotional photos. A spin-off of the wildly popular NCIS, this series wi...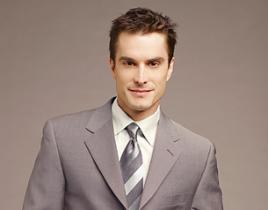 Sacrifices are made and campaigns launched over the next few episodes on The Bold and the Beautiful… Brooke manipulates her way back into Ridge&rsqu...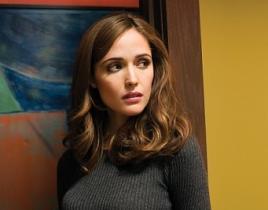 Rose Byrne spoke to TV Guide Magazine this week and we wish we could say she delivered a slew of Damages spoilers. Alas, the actress seems as clueless abou...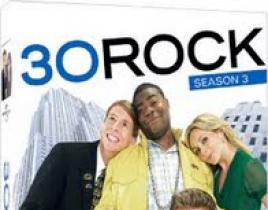 Universal has announced the September 22 DVD release of Season 3 of 30 Rock, complete with this totally awesome list of bonus material included in the thre...
It was another exciting week in the realm of television show blogging. Here's what our friends at the TV Blog Coalition wrote about… After watching ...
A pair of Gossip Girl stars were filming scenes in close proximity to one another yesterday, and for once, we're not talking about Chair, or any of Blake's...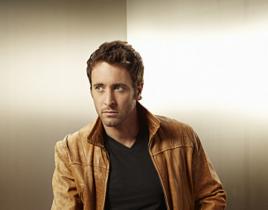 Three Rivers premieres on CBS in the fall. The cast of the medical drama is led by Alex O'Laughlin, as the series takes viewers inside the complex lives of...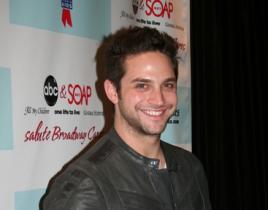 Someone gets arrested and someone flips out next week on General Hospital… Alexis is arrested. Dominic reveals his real occupation to Olivia. Johnny...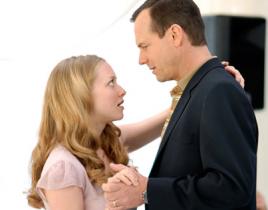 Although no exact premiere date has been set yet, HBO has at least announced that Big Love will return to the air some time in January. The network has rev...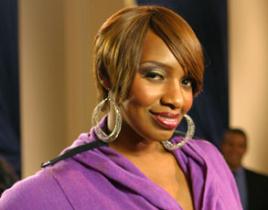 It's no secret that NeNe Leakes and Kim Zolciak don't get along. But these The Real Housewives of Atlanta castmates were friends at one time. As a result, ...