July 2009 News Archive (Page 10)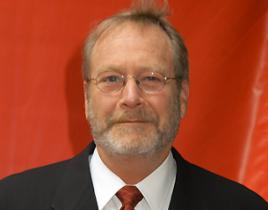 Martin Mull - best known for his stint on Roseanne and in numerous commercials for Motel 6 - has landed a recurring role on ABC's Eastwick. Mull will appea...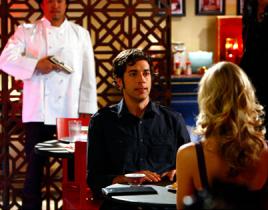 During last week's Chuck panel at Comic-Con, fans had one question in mind: Will Chuck and Sarah ever get together?!? "You know what they say?" said cocrea...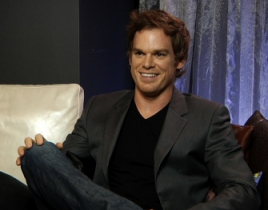 We hate to break it to readers, and to ourselves, but Dexter is eventually going to die. "It can't last forever," star Michael C. Hall told Entertainment W...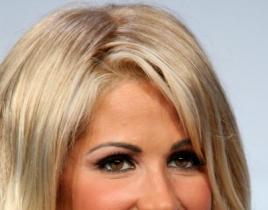 Following her pathetic attempt at a music career, and her shady relationship with a man known as Big Poppa, Kim Zolciak faced a lot of heat on season one o...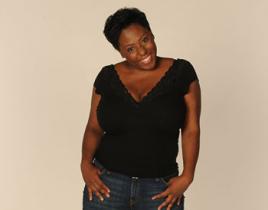 She may not be the youngest contestant on season six of Project Runway, but Qristyl Frazier has the most unique first name. And that's saying a lot, consid...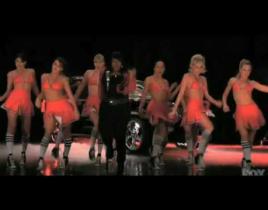 We've got a double dose of good news for Glee fans today: First, the show's fall premiere date has been moved up a week. It will now air on September 9. Se...
It's not often that we see behind-the-scenes looks at Grey's Anatomy, given the closed-set nature of the series. But this week, the cast filmed an unusual ...
Yesterday's batches of photos from the Gossip Girl set brought both a serious Chair heat wave and some intriguing questions about Serena's kissing partners...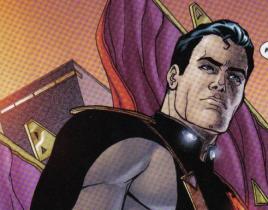 The ninth season of Smallville will focus on the evolution of a new character, and his subsequent relationship with Clark Kent. So said executive producer ...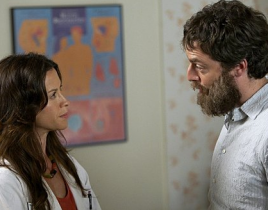 When Esteban refused to let Nancy put him down as the father on the birth certificate on last night's Weeds, Nancy decided she was done with him and took t...