July 2009 News Archive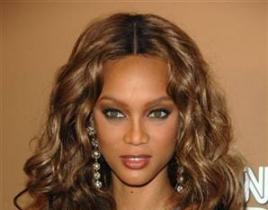 OMFG, Gossip Girl fans. And we don't mean that in a cool, sexy way at all. Tyra Banks has signed on to appear in an episode of The CW hit this fall. The se...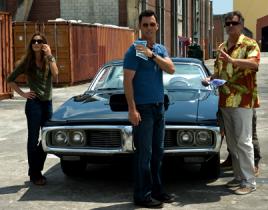 Forgive the obvious pun, but as Burn Notice moves toward its season three finale, storylines are heating up. So is viewer curiosity. Thanks to E! News, her...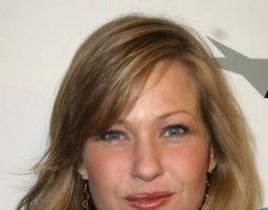 Joey Lauren Adams has landed an unusual, recurring role on season two of The United States of Tara. The actress, best known for her role in Chasing Amy, wi...
Over the next few episodes, on Guiding Light… Shayne and Dinah get married. Alan discovers the truth. Bill tells Lizzie he wants to take the next st...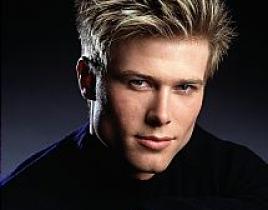 As the calendar turns to a new months, All My Children can look forward to the following developments next week… Tad, Taylor, Jake and Amanda come c...
Leighton Meester and boyfriend Sebastian Stan may not be friendly on Gossip Girl, but in real life, he feels fortunate to be in a relationship with her. &l...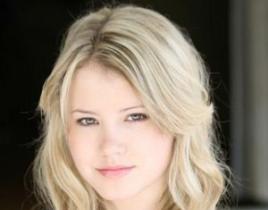 Major decisions are made and big secrets revealed next week on Days of Our Lives… Officer Hope interrogates Kate. Mia (Taylor Spreitler, pictured) t...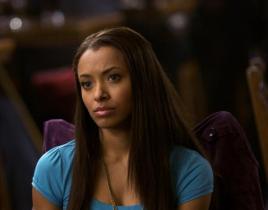 Katerina Graham plays Bonnie on The Vampire Diaries. As any fan of the L.J. Smith novels on which this show is based is aware of, there are some difference...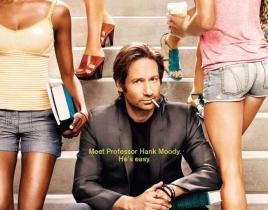 The third season of Californiacation premieres on Showtime on September 27. Among other spoilers for the new set of episodes, Rick Springfield will guest s...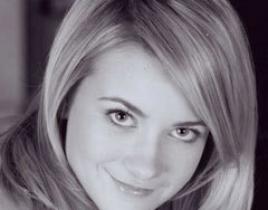 Over the next few episodes on As the World Turns, Paul starts a new life, while Liberty starts to get angry… Paul begins a new life, one that doesn'...