June 2009 News Archive (Page 6)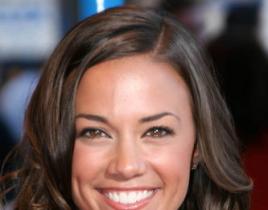 From one CW hit to another. Jana Kramer, fresh off the recurring role of student Portia Ranson on 90210, has signed on for a multiple-episode arc this fall...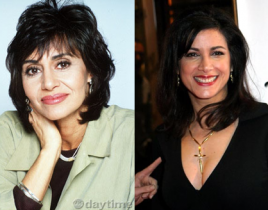 The Internet is buzzing over this development. Patricia Mauceri has reportedly been fired from the recurring role of Carlotta Vega on One Life to Live. Acc...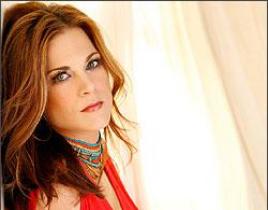 Unless it's miraculously saved, Guiding Light will go off the air in September. However, longtime star Gina Tognoni won't be around for the final few episo...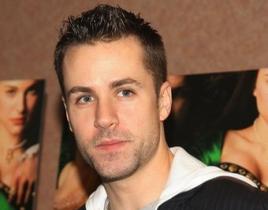 The rumors can now be confirmed as fact: Following weeks of speculation, John Driscoll has been cast on The Young and the Restless. The actor, who left the...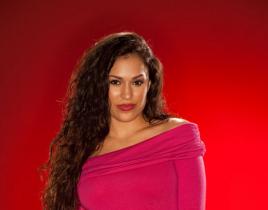 It really is true: Real and Chance are returning to reality TV this summer, as the self-proclaimed Stallionaires star in Real Chance of Love 2: Back in the...
Gossip Girl bad boy Ed Westwick celebrated his 22nd birthday with a few rounds of bowling at Lucky Strike Lanes in New York City on Saturday. Sounds like f...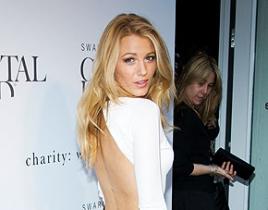 Gossip Girl star Blake Lively wore a sexy Robert Cavalli backless dress at the grand opening of the Swarovski Crystallized Concept store on Thursday in New...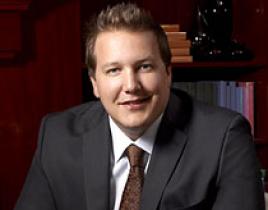 Weighing over 300 pounds, Luke Conley would not typically qualify as a reality TV star. But the former college football player is at the center of More to ...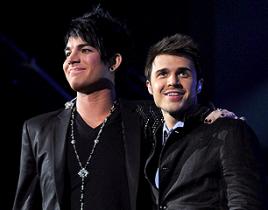 Adam Lambert, Kris Allen and their fellow season eight finalists are ready to hit the road. The final two contestants on last season's American Idol ...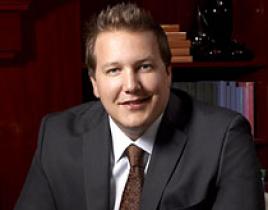 Forget the sculpted abs of Jason Mesnick. Luke Conley is bringing the girth to reality dating. This 26-year-old former college football player is the star ...