June 2009 News Archive (Page 55)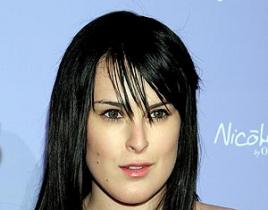 Rumer Willis, the child of Bruce Willis and Demi Moore, is set to have her own child.. on The Secret Life of the American Teenager. According to Ausi...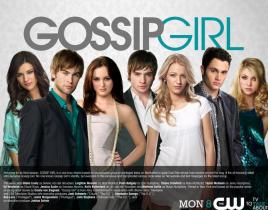 Below are a trio of promotional posters for the CW's upcoming fall lineup, which promises to be, in the words of the posters themselves, TV to talk about. ...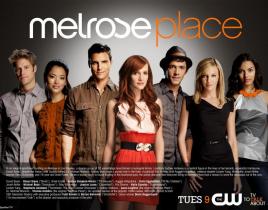 In case you somehow haven't heard, Melrose Place is receiving a reboot on The CW this fall. Among those set to star in the new drama are Ashlee Simpson, Ka...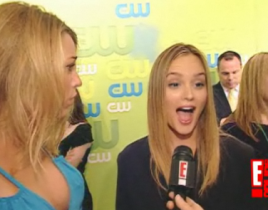 At the recent CW upfronts presentation, the Gossip Girl cast dished on their characters and some of the drama we can expect in the upcoming third season. B...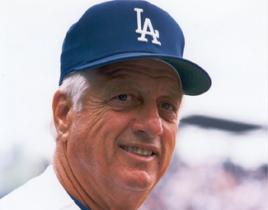 It might not comfort them over the loss of Manny Ramirez to a steroids suspension, but Los Angeles Dodgers fans will be inundated with appearances by stars...
Is it August 31 yet? Below is a promotional poster from the CW, hyping the third season of Gossip Girl, featuring what's gotta be the hottest cast on TV. H...
It's going to be a long summer with no new episodes of Gossip Girl - or the Season 2 DVD, which isn't being released for another two months. But hey, repea...
Enjoying a nice summer break from her day job, Grey's Anatomy star Chandra Wilson steps in to the celebrated role of Matron "Mama" Morton...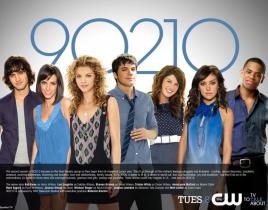 We're still months away from season two of 90210. But the following poster reveals one of the earliest looks at the show's slightly revamped cast, as it he...