June 2009 News Archive (Page 4)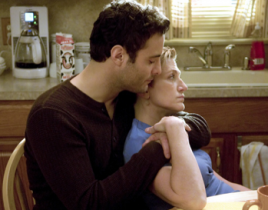 A series of lessons were learned this week on Nurse Jackie. Zoey learned that patients sometimes die; Dr. O'Hara learned that you can't escape gratitude wh...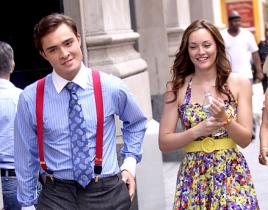 Not official photos from the CW, mind you. Those will not be released for at least another month, probably two. But this is Gossip Girl, and celebrity goss...
As we posted yesterday, members of the Gossip Girl cast are officially back to work and filming the third season of the show we love. The premiere is Septe...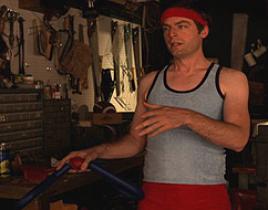 It was a typical week in the life of Nancy Botwin and her family last night on Weeds. Shane sold pot to his teacher; Silas finagled his way into a location...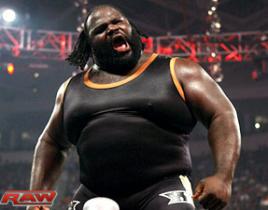 A major of giant superstars returned this week to Monday Night Raw. One, though still injured, was placed in charge of the program; the other made a surpri...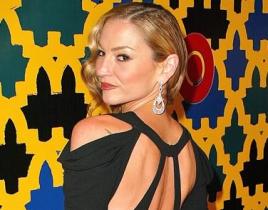 Goodbye, Nicolette Sheridan. Hello, Drea de Matteo! While Desperate Housewives bid farewell to Sheridan's Edie last season, ABC has found quite the replace...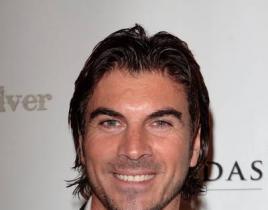 Exciting, handsome news for The Bold and the Beautiful fans: Victor Alfieri (formerly Franco on Days of Our Lives) will return to The Bold and the Beautifu...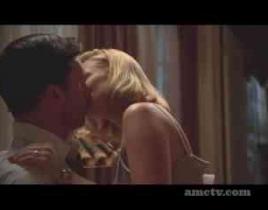 It's entirely possible that Mad Men is the most serious show on TV. While Don Draper and company aren't exactly known for their romantic gestures or witty ...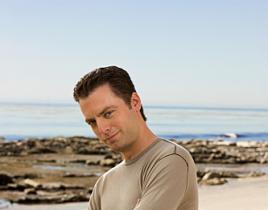 Already on this season of Weeds, Andy has professed his love for Nancy, taken Shane to his aunt's house for protection and proceeded to have sex with that ...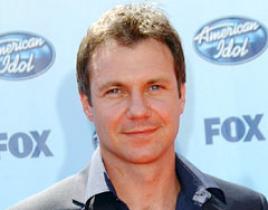 The odds of Fox's latest medial drama, Mental, remaining on the air beyond this summer are extremely low. But star Chris Vance has already lined up his nex...